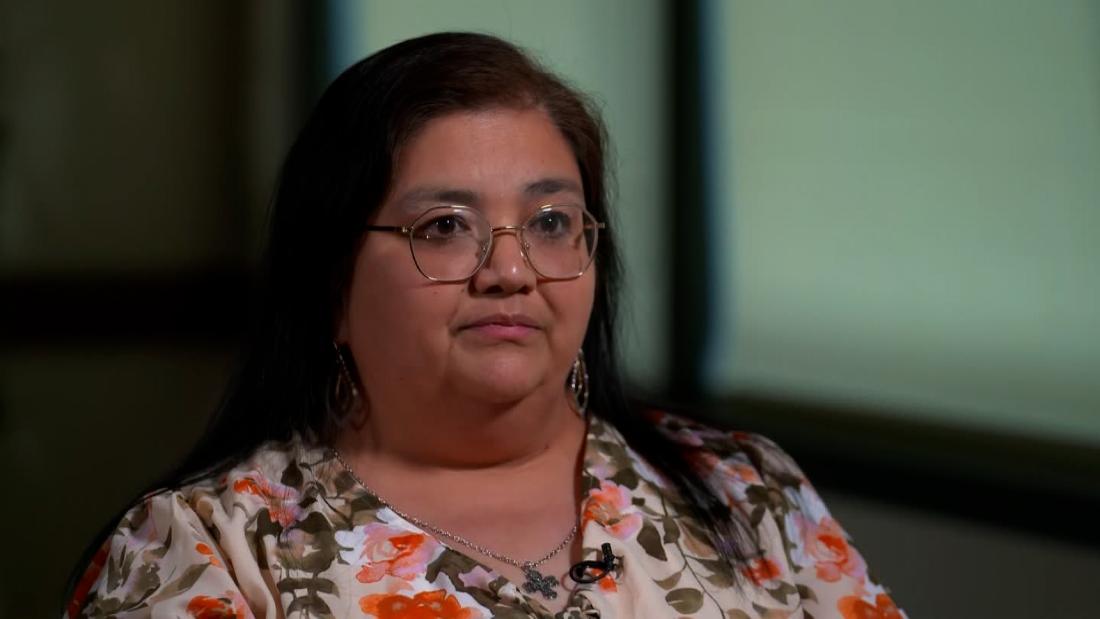 Cedillo provided CNN with a copy of the letter Gutierrez received Thursday from the division superintendent stating she could return to work on July 28, 2022, in an administrative capacity, which means as a principal.
"Thank you for responding to our request for information by submitting your response to the House Investigative Report. As a result of our review, you will be allowed to return to work on this date (July 28, 2022)," wrote Hal Harrell, the Uvalde Consolidated Independent School District superintendent.
"As we discussed today, with mutual agreement, you will continue to serve the District in an administrative capacity. Thank you for helping us as we work through the transition," Harrell wrote.
CNN has reached to the Uvalde Consolidated Independent School District for comment.
"I feel that I followed the training that I was provided with to the best of my abilities," she said when asked whether she felt she should lose her job. "And I will second-guess myself for the rest of my life."
During the interview, she disputed the criticisms made against her in the
Texas House Investigative committee report
— which alleged that the school had a culture of noncompliance with safety policies, that spotty Wi-Fi could have delayed the active shooter lockdown, and that she failed to use the intercom system to alert the campus.
Gutierrez wrote a letter to the Texas House Investigative Committee and to the district Wednesday defending her actions, saying that the allegations against her were "unfair and inaccurate." Gutierrez also stated that she followed her training on that ill-fated day and she wanted her job back. CNN obtained a copy of the letter from Cedillo.
Source link