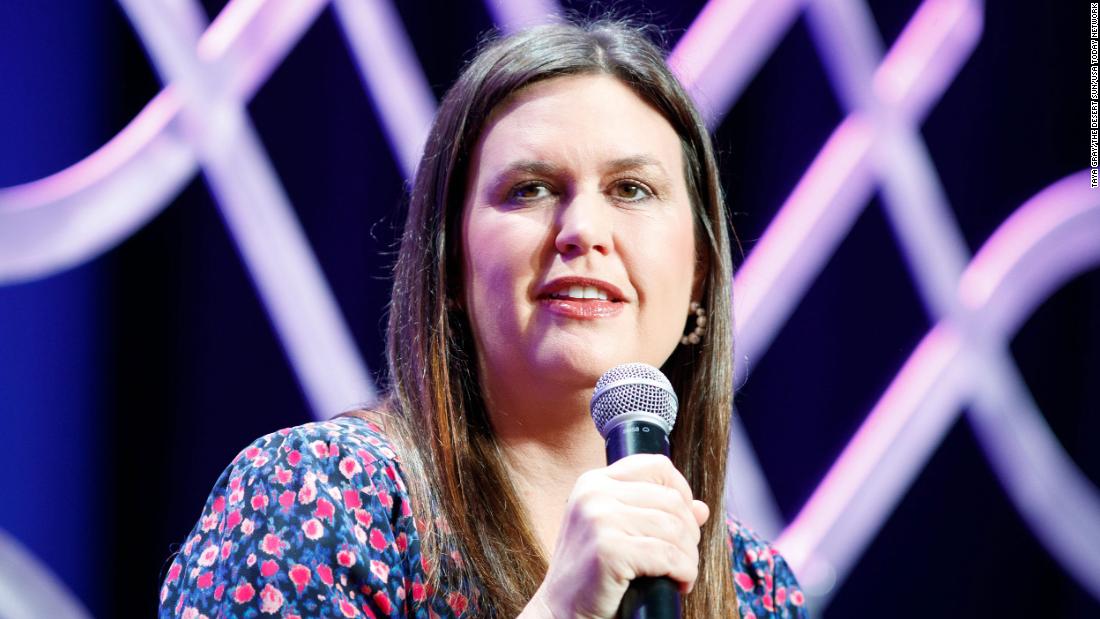 Perhaps more surprisingly as we head into the heart of the primary season, the same is true when it comes to gender. Even after the
leak of a draft US Supreme Court opinion
that would overturn Roe v. Wade, there are signs of a smaller gender gap among voters.
Republicans are on pace to do much better with women than the last midterm elections in 2018.
Every two years, I have a tradition of writing on a widening gender gap before the election. I did it in
2016
,
2018
and
2020
. All of those cycles featured wide differences in voting between men and women, though those variations tended to be larger at this point than what
actually came to bear
.
This margin may seem large (and it's not small), but it was 29 points per the average of these same polls at this point four years ago. (Aggregated CNN polling from late 2019 put the gender gap in a matchup between Biden and former President Donald Trump at an even larger 34 points.)
The current smaller divide disproportionately comes because of female voters. While Republicans are doing 4 points better among men than at this point in 2018, they're doing 13 points better among women.
I also looked at the polls that were fully conducted after the leak of the draft Supreme Court opinion that would end Roe v. Wade. The Democratic lead among women in the race for Congress is the same 7 points in these polls, as it is in the larger average.
One reason why women are probably less favorably disposed toward Democratic candidates: their feelings about Biden. According to Gallup, Biden's approval rating among women has gone from 62% at the beginning of his presidency to 46% now. This 16-point drop is greater than the 11-point drop Biden has had with men.
Donald Trump is likely to be embarrassed on Tuesday
While Trump's endorsement may have given Perdue a shot, the latest Fox poll found that only 25% of Republican voters said being a strong supporter of Trump was extremely important to their vote. That, simply put, is not enough when trying to beat a popular incumbent. Kemp's favorable rating in the poll was 72%.
Since Trump decided to ditch Brooks, Brooks has climbed in the polls and now has about a 50-50 shot of making the runoff.
For your brief encounters: Do you like horse racing?
The Preakness Stakes, the second leg of horse racing's Triple Crown, is taking place this weekend. One of the earliest questions Gallup ever asked was what people's favorite sport to watch was. In 1937, horse racing came in fifth at 5%. It beat out soccer (less than 1%) and tennis (3%) among other sports.
Leftover polls
Source link