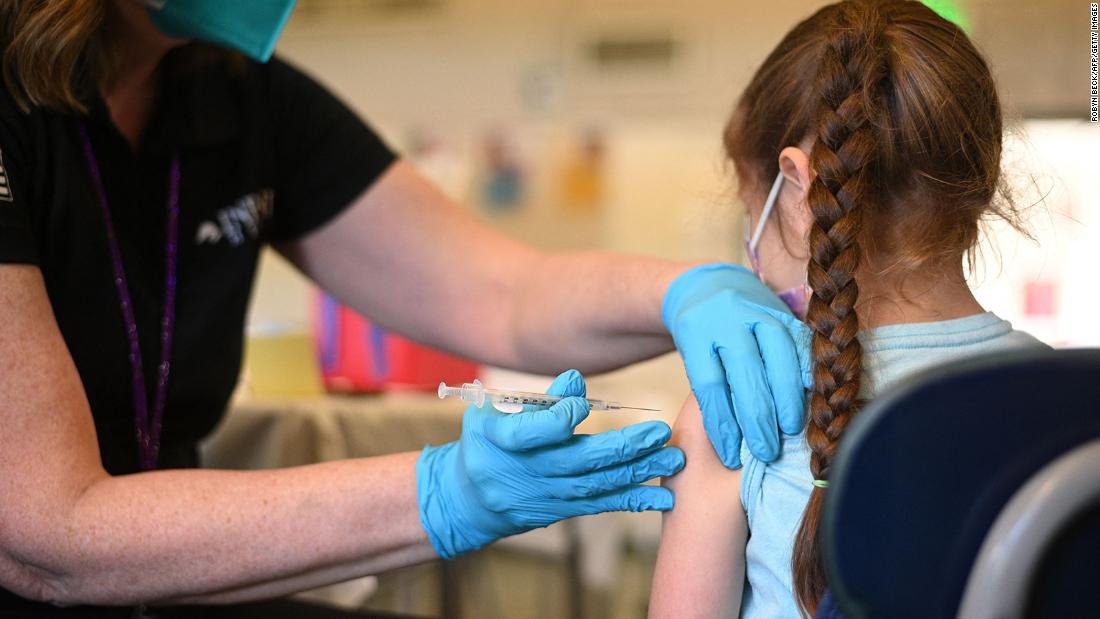 The excitement surrounding the shipment brought out groups of cheering spectators. Former US Centers for Disease Control and Prevention Director Dr. Robert Redfield
stated
"This is the next step in our efforts to protect Americans, reduce the impact of the Covid-19 pandemic, and help restore some normalcy to our lives and our country."
We appear to be approaching the same pivotal moment, this time for the roughly
18 million children
under the age of 5. On Wednesday, the US Food and Drug Administration's Vaccines and Related Biological Products Advisory Committee
voted unanimously
to recommend emergency use authorizations for the Moderna and Pfizer/BioNTech's Covid-19 for children as young as six months. Shots in arms could become a reality as soon as both the FDA and CDC give the green light.
Parents may be wondering if it is even worth vaccinating their little ones considering that children tend to fare better against Covid-19 than adults — and that we are in a better place in the pandemic. I am here to tell you it is worth vaccinating your children, and here is why.
While the vaccines are great, they're not foolproof, and the risk of contracting Covid-19 is still a possibility. But lowering the chance of my child suffering from any illness, especially a trip to the hospital, is still a step in the right direction.
We have waited over a year to get to this pivotal moment for these young kids — now that a vaccine appears on the cusp of approval, we must do everything we can to get shots into these little arms.
Correction: An earlier version of this piece incorrectly stated the FDA had granted emergency use authorization for the Moderna and Pfizer/BioNtech Covid-19 vaccines on children as young as 6 months. On Wednesday, FDA advisers voted to recommend expanding the emergency use authorization for this age group.
Source link