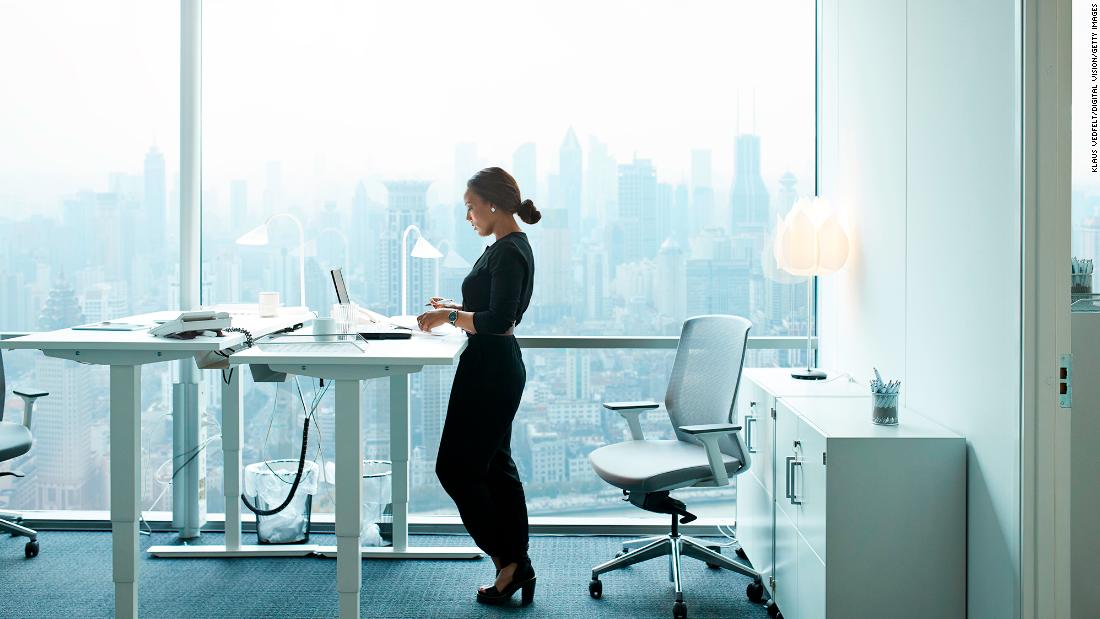 While some employers are throwing their hands up in despair, a growing number have begun experimenting with reducing worktime to give their employees a break. They're offering a four-day week, of 32 hours, without any reductions in pay. As a researcher and a labor specialist, we know shorter weeks can be a major contributor to making employees happier and more productive, and therefore businesses more profitable. In today's tight labor market, it only makes sense for more companies to give it a try.
To be clear, the four-day week predates the pandemic. A small number of companies around the world had begun to implement the concept as early as 2010, with good results, but it was largely anecdotal evidence.
More recently, other forms of reduced worktime have been studied systematically. In
Iceland
, beginning in 2015, 2,500 public sector workers started working 35- and 36-hour weeks with no change in pay. Careful research found positive effects all around. Workers had less stress, more energy, better work-life balance, as well as steady or improved productivity.
Better company performance
Our first group of companies hasn't finished the six-month trial, but midpoint results show significant improvements in stress and burnout, physical and mental health, and life satisfaction.
Stronger retention
There's an increasingly compelling economic case for shorter hours. Employee burnout and stress are the prime motivators for some companies in their decisions to test four-day workweeks. After all, maintaining 100% of productivity may not be so crucial if the company can save on health care costs, resignations and talent attraction.
Momentum for the four-day workweek is building around the world. The future of work is less time spent at work. And it has arrived.
Source link