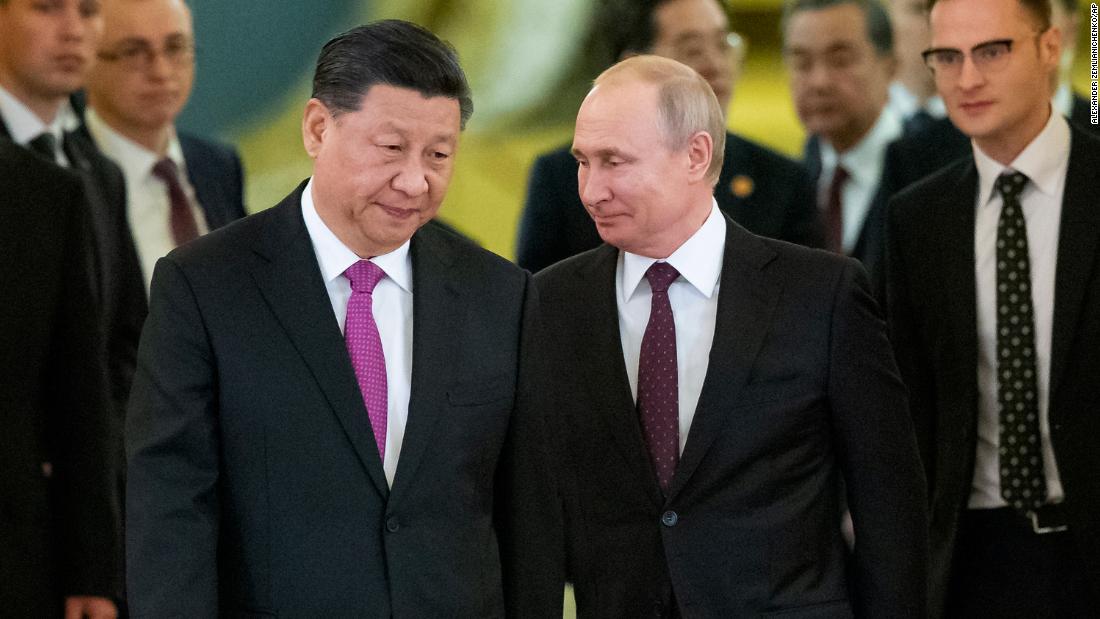 The practice of "voting with your feet," or leaving the country, is telling the story for people who could go to prison for expressing their views openly.
For some, escaping from autocracy is becoming more and more attractive.
In China, the term is "
run xue
," or "
run philosophy
." The expression — so far not blocked by Chinese web censors — is drawing intense interest online.
On Zhihu
, a Chinese online question and answer forum, a "run xue" page received almost 9.2 million views.
The most dramatic evidence of the pressure to escape is the number of applications for asylum. Most people don't take that route; most go through a normal process of emigration, perhaps looking for a job, applying to school or making an investment abroad to obtain a visa. But the last resort is the asylum process, which is complicated.
Wang was clear about the motivation behind his decision to leave China, telling CNN, "In the years after Xi Jinping came to power, China's policies have become tighter and tighter, the economy is not doing great…and (his) dictatorship is only getting worse."
That would have been unthinkable in a democracy.
Then there's Russia, led by Putin, Xi's partner in promoting authoritarianism.
That was five months ago. Now, as Putin's war approaches its six-month milestone without victory, the crackdown on dissent shows no sign of easing.
The first rush out of the country included those who felt most directly threatened — political activists, writers, artists. Now a second wave has risen. It includes some who had sought to keep their head down: business owners, families, everyday people who want out of a system that is not just trying to conquer its neighbor and crush criticism at home but is also becoming an international pariah.