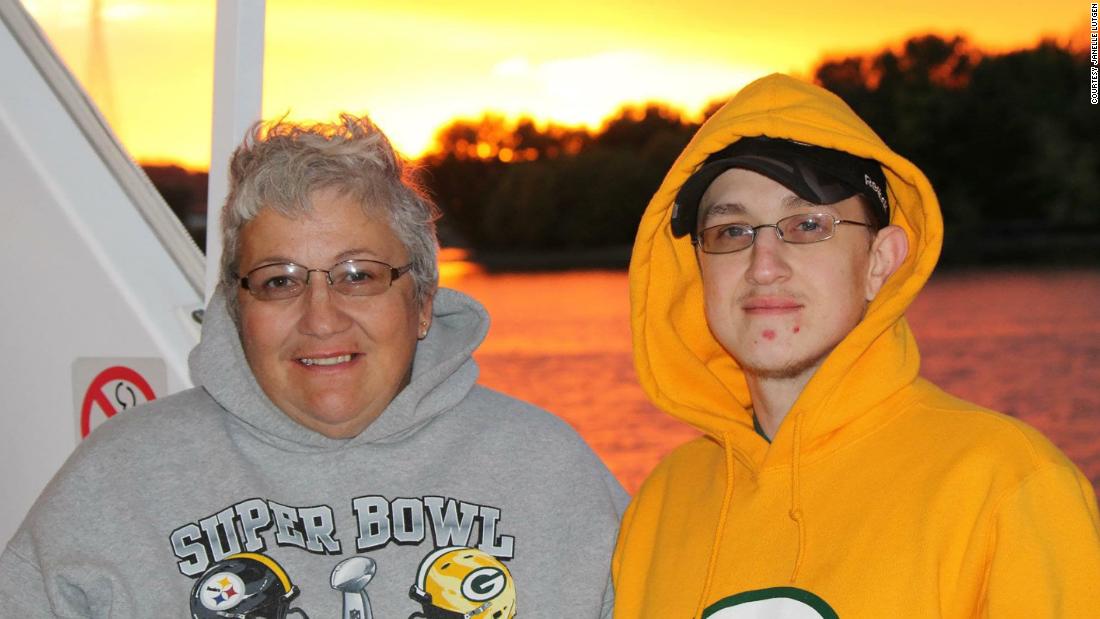 The last insulin he used came from vials I had given him before he lost his insurance. They were leftovers from a diabetic friend of a friend who had died in Washington state.
This
black market for insulin
and other essential medications is a reality in America.
One in four diabetics
ration their insulin or "reported cost-related insulin underuse." Right Care Alliance, a patients and providers coalition, has
documented the deaths of at least 14
diabetic Americans who've died due to rationing since 2017, including my son. It's unknown how many others have passed because of diabetic complications due to rationing.
Families of diabetics who pass away look at their remaining insulin supply and realize it is liquid gold. Simply put, it's a product that means life or death for the millions of people who need it.
Quietly, under the table, advocates send insulin to diabetics. Members of online communities for diabetics ship out lifeline vials on their own dime.
He believed in earning his own way, even while he battled a serious health condition, and didn't ask for help. Though insulin rationing doesn't always lead to death, high blood sugar levels can, when left unchecked, ravage a diabetic's body, causing irreversible long-term complications.
But my son was one of the uninsured. From the beginning, this legislation was never about saving people like him. Our story may be great fodder for campaigns and political division, but measures to lower drug list prices to help everyone are the real solution. Hopefully, the exclusion of caps for the insured will keep this issue in the forefront and prompt legislators to get to the root cause of high prices.
And until the time comes when insulin is affordable and accessible to all, I will continue to fight to make it so. Because no one should have to go through what Jesse did. And no one should lose their loved one to corporate greed.
Source link