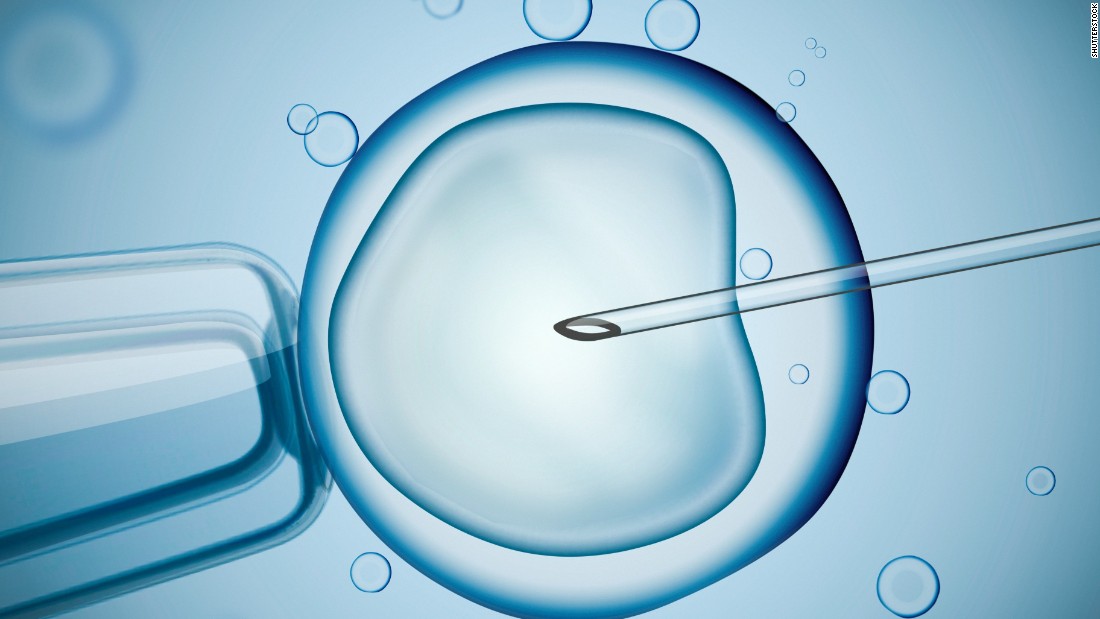 It took us over a year of trying before I became pregnant again. This time, I made it to the sonogram at the end of my first trimester, when doctors told us our baby had a condition that meant that he would likely die in utero. If he survived, he would only live for at most a few years, in a life spent in and out of the hospital. Ultimately, after extended soul-searching, I decided to abort the pregnancy, for the sake of both my existing family and my unborn son, a heart-wrenching decision
I have written about elsewhere
.
In the painful aftermath of these two losses, we turned toward in vitro fertilization, in the hopes that IVF would finally give us the baby we both longed for. We were extremely fortunate that I became pregnant following our first IVF attempt.
It is widely expected that the Supreme Court will, in its anticipated decision in a case of a Mississippi abortion-restriction law, overturn the protection of abortion rights codified in Roe v. Wade. In a post-Roe world, it is possible that each of these steps on my parenting journey could be rendered illegal or practically prohibited in many states across the South and Midwest.
Each step in my journey to motherhood — the D&C following my miscarriage, my abortion, and my IVF treatment — relied on the good faith support and care of doctors committed to helping me achieve the healthy pregnancy that I so desired. Recent anti-abortion legislation imperils the ability of doctors to provide similar care to their patients.
These laws are frighteningly ambiguous
D&Cs are also used for abortions, including my own. The procedure is effectively identical, except that, in the case of a miscarriage, the pregnancy has already self-aborted. And therein lies the problem. Once a previously pregnant woman has had a D&C, there is no way to determine whether or not the pregnancy was viable at the time that the procedure was performed.
I want other families to have their happy ending
Had the pregnancy failed to develop, Brown's mother would have had to undergo an additional surgery to retrieve another egg and start again. Not long after Brown's birth, embryologists worked out that the odds of achieving a successful pregnancy increased dramatically if multiple eggs could be retrieved, fertilized and implanted in a single IVF cycle through a process of ovarian hyper-stimulation. If two or three fertilized eggs could be implanted into the uterus at once, the odds of at least one developing into a successful fetus were that much greater. This is why so many early IVF pregnancies resulted in twins.
My first IVF retrieval produced seven blastocysts, or day-five embryos, one of which was implanted into my womb and developed into our wonderful son. The remaining six were screened for abnormalities, on the understanding that the lab would dispose of any embryos found to be chromosomally abnormal. Only four passed the test. We kept those four embryos in storage for six years, only recently deciding that we were ready to part with them, in the recognition that our family was complete.
Source link