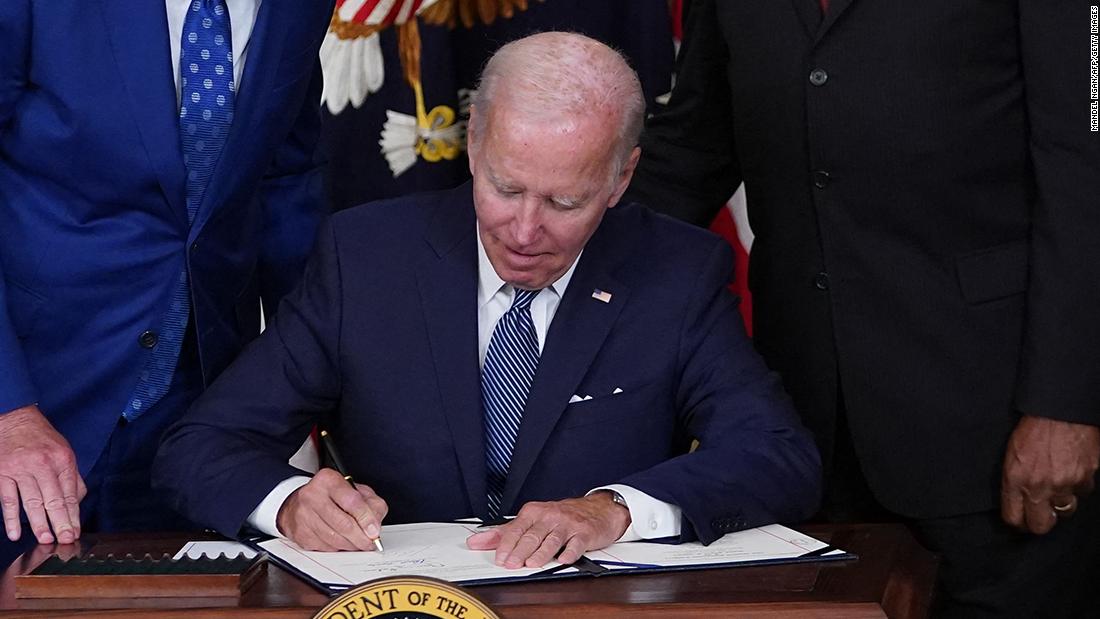 Though the new legislation takes some steps in the right direction on
climate
and
drug prices,
it falls far short of what is needed. The Democrats, with control over the White House and both houses of Congress, squandered the historic opportunity for a progressive breakthrough.
There are four big reasons to be skeptical of the Democratic Party's self-congratulation.
1. Despite its title, the new legislation will have essentially no effect on reducing inflation during the next few years.
Calling the legislation the "Inflation Reduction Act" was a marketing ploy, not reality.
2. Most of President Joe Biden's original social agenda was left out of the legislation.
3. Democrats once again sided with campaign donors and lobbyists over everyday voters.
4. The much-touted climate actions will deliver modest results despite the headline promises and bravado.
Here's a hint why: Sen. Manchin, owner of two coal companies and darling of the oil lobby, let the bill pass. He knows the truth that the Democrats won't admit. This bill will not come close to putting the US or the world on the path to energy decarbonization.
Put more simply, the actual reduction of emissions under the new law is likely to fall short of the widely advertised 40% relative to 2005.
In short, despite some steps for a safer climate — almost all revolving around tax credits for clean energy — we are almost surely stuck with an inadequate pace of decarbonizing the energy system. Global warming is likely to hit very dangerous levels, and US efforts to cajole other countries to decarbonize faster will be stymied by insufficient action at home.
It was Manchin, with Sinema and probably Democratic Party conservatives behind the scenes, who scuttled the country's once-in-a-generation chance for the progressive change we need to achieve a prosperous, fair and sustainable society. We could have had a progressive breakthrough of the kind that Biden proposed last year but later abandoned, when conservative members of his party sided with the rich and powerful lobbies rather than the interests of the working people of this country.
Source link