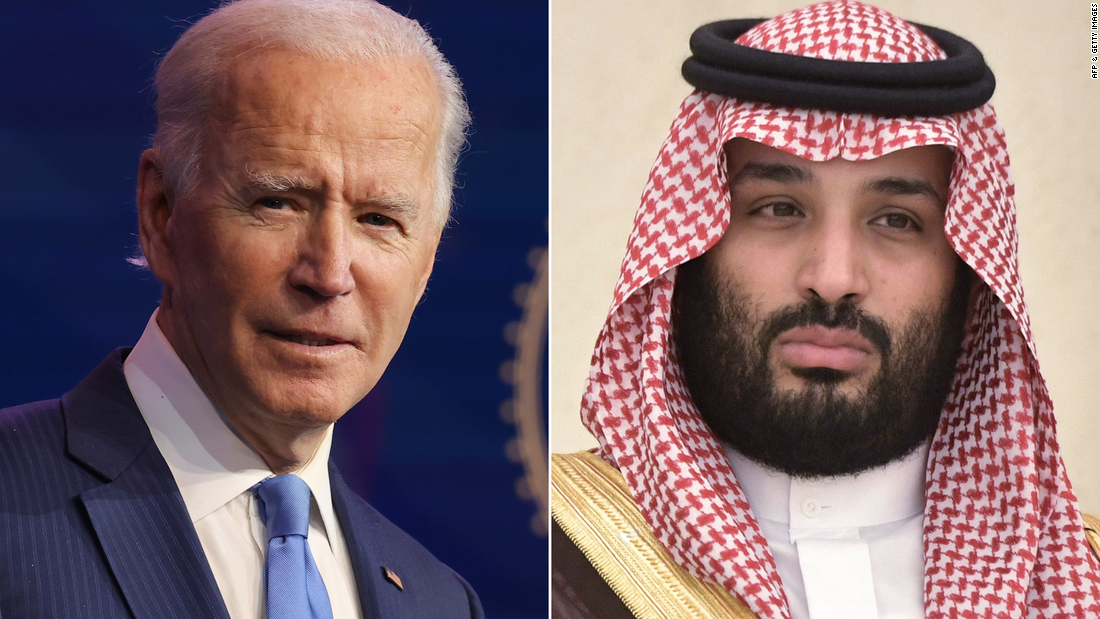 Unfortunately for Biden and the human rights community, much of the world doesn't seem to agree.
Since the 2018
murder and dismemberment
of Khashoggi in the Saudi consulate in Istanbul, Turkey, the rehabilitation of MBS has been well underway.
The Biden administration did release a
CIA assessment
that MBS ordered the murder and the US applied sanctions on a number of Saudi officials. Saudi Arabia's own trial of several Saudis involved in the murder reinforced the narrative that the plotters were rogue elements not connected to the Crown Prince. And Turkey
conducted a trial
of 26 Saudi suspects all tried in abstentia.
But paving the way for a MBS visit to Turkey, President Recep Tayyip Erdogan approved the transfer of the trial to Saudi Arabia, which
effectively closed the case.
But the main event is the US President's visit next month to Saudi Arabia. The Saudis believe that this visit will be tantamount to turning a page in the US-Saudi relationship and view it as American recognition that Biden's intemperate comments about MBS were uncalled for — and that Saudi Arabia is too important to ignore.
The President will try to get as much as he can out of the meeting with MBS. Likely pressing the Saudis to pump more oil; align closer with Israel; support the West's effort against Russia on Ukraine; and cooperate with other Gulf states and Israel on containing Iran. And he may succeed in some of it.
Source link