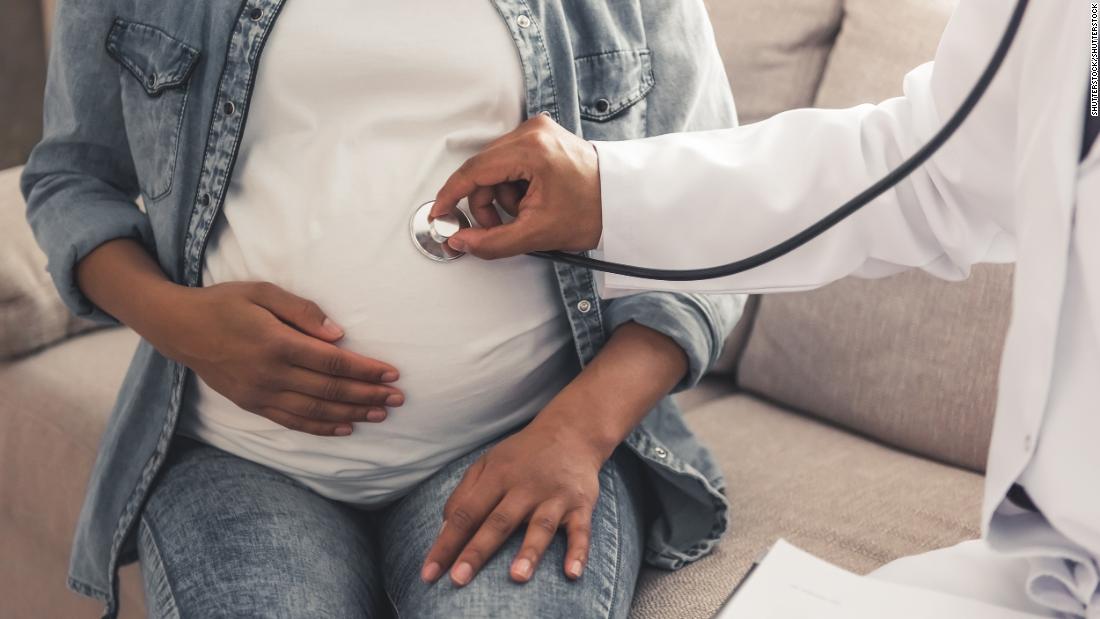 The charges, for which Jones could have served up to 20 years in prison if convicted,
were dropped
following a huge public outcry in a case that illustrates the real legal jeopardy women could find themselves in if the rights of their unborn children are given precedence over their own.
"Fetal personhood" — a
movement
advocating that fetuses should have the same legal protections as people — is
inexorably linked
to the prosecution of pregnant women. If a fetus can be regarded as a homicide victim under personhood laws, its rights
can supersede
those of the living, breathing person carrying it.
When the Supreme Court established a constitutional right to abortion in the landmark Roe v. Wade decision in 1973, it
rejected
the concept of fetal personhood, recognizing that fetuses have never been given full legal rights under the Constitution.
The manslaughter conviction was later overturned, but only because a judge ruled that state legislators didn't intend to hold pregnant women "criminally responsible for conduct with respect to themselves and their unborn fetuses unless such conduct is done intentionally."
Prosecutors accused Patel of trying to terminate her pregnancy using abortion-inducing drugs, even though a toxicology report failed to find evidence of any such substances in her system.
"When people are confused and scared, it makes it less likely that they will seek access to abortion and it increases the stigma related to abortion. And all of this falls most heavily on people who are in the most marginalized communities."
To complicate matters further, self-induced abortions and spontaneous miscarriages can present with identical symptoms, often making it impossible to distinguish between them. When doctors do suspect the unlawful termination of a pregnancy and raise the alarm, the standard of proof is far from error free.
Those who choose to end a pregnancy should not be criminalized, whatever the circumstances. When a pregnancy ends, giving a fetus personhood rights — which invariably come at the expense of the person who carries it — is not justice.
Likewise, a woman who miscarries, enduring what is often the heartbreaking end to a pregnancy, should not find herself at the mercy of a cruel and erratic system that weaponizes her loss against her.
Source link