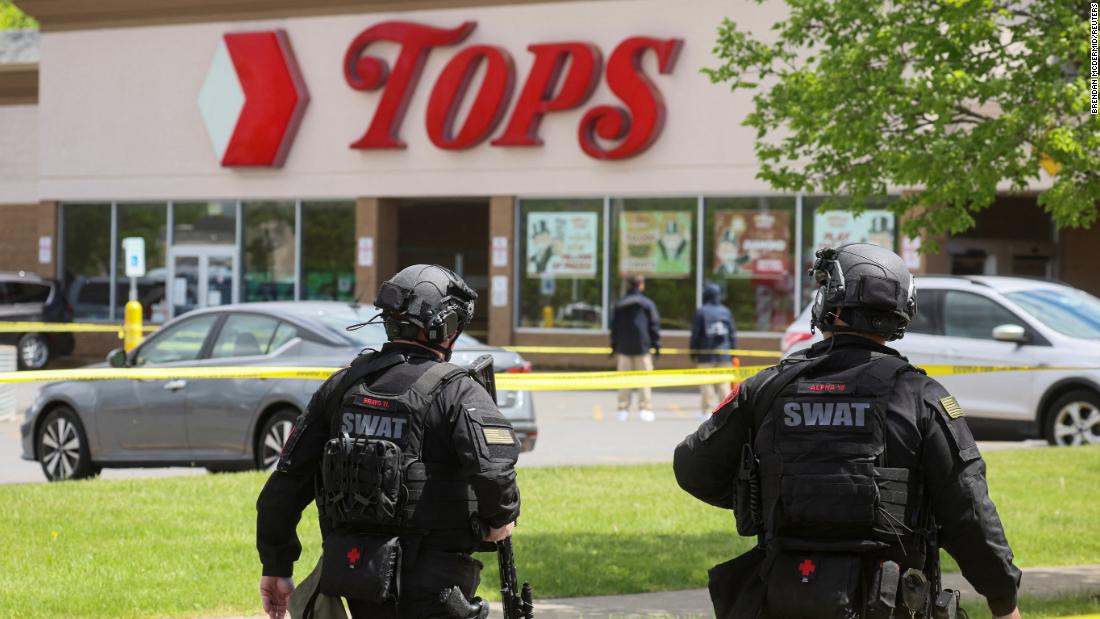 Despite years of exposés that show how extremists operate, piles of research that document how radicalization occurs, countless hearings and reports on the dangers posed by right-wing extremism, the threat has continued to grow. Right-wing extremist attacks make up the majority of terrorist attacks and plots in the US since 1994, according to the Center for Strategic and International Studies, and it is an escalating threat: 2020 and 2021 saw the highest number of plots and attacks on record, a CSIS official recently told ABC News.
In the wake of a horrific event like the Buffalo massacre, people understandably hope and search for a panacea, a prescriptive solution they can advocate for to prevent it from happening again. But the problem of radicalization and right-wing violence is a deeply entrenched and difficult one, one with complexities that require a society-wide approach across political and social institutions to address.
Why is it so hard to make progress when it comes to right-wing domestic terror? It's not that experts haven't developed ideas or suggestions. They've mapped out the networks, identified vulnerable communities, made policy recommendations for government and media companies and created resources for deradicalization, including guides for parents worried about their children encountering extremist networks online. But what they haven't done — what they likely cannot do — is disincentivize the wide range of actors who are invested in thwarting anti-extremism efforts.
There are obvious contributing factors suggested by the murderous violence in Buffalo: racist and eliminationist conspiracy theories, easy access to semiautomatic rifles, online radicalization, potential mental illness and isolation. The cumulative effect of these suggests the need for a multilevel approach to prevent future violence, one that ranges from better content regulation on social media and robust educational resources to gun reform and investment in a range of community services to help connect people to aid and to one another.
That endeavor is made more difficult by staunch conservative opposition to necessary reforms. Which doesn't mean it will be impossible to defang right-wing radicalism, but rather that Americans will have to enact systemic changes over the long-term to bring that violence under control. That will require significant action from government to curb the availability of weapons of war and fund struggling communities, from media companies to make it more difficult to be pulled into a web of radicalization, and from communities to create spaces of connection and support. It is not an easy project, but it is a vital one.
Source link