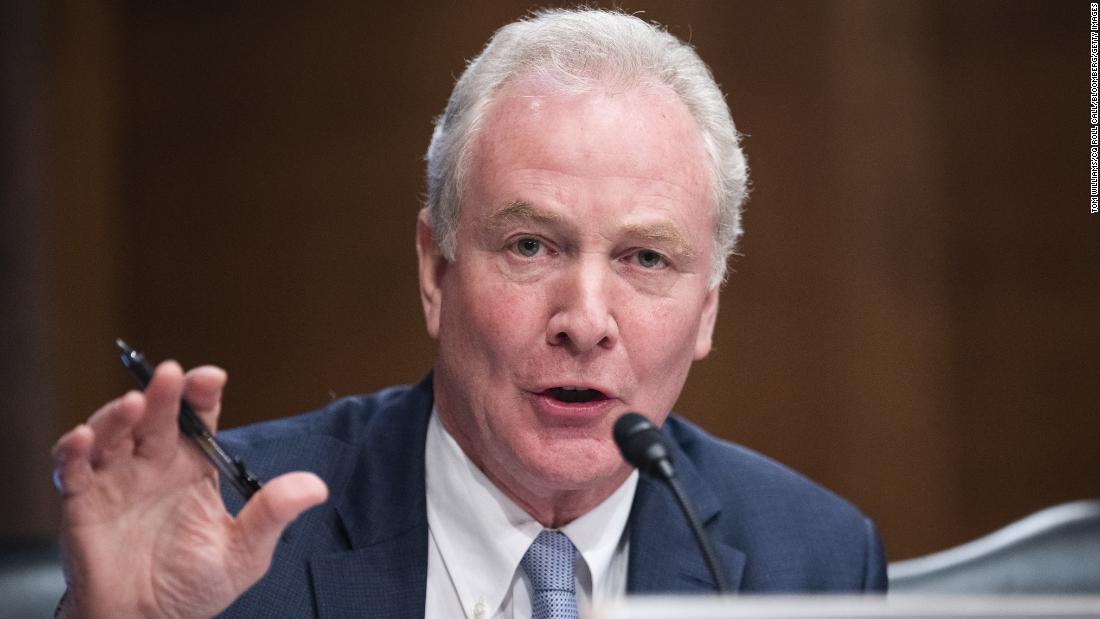 "It's great to be back home after a long week. I'm grateful for the generous outpouring of support from everyone and the dedicated care I received from the team at GW," the Maryland Democrat
tweeted
.
The lawmaker was admitted to George Washington University Hospital after he had been "experiencing lightheadedness and acute neck pain" while delivering a speech in his home state, according to a previous statement. He said in the statement at the time he had sought medical help upon returning home at a doctor's recommendation.
Van Hollen, who is up for reelection this year, said his doctors told him "there are no long-term effects or damage as a result of this incident."
His hospitalization served as another reminder of Democrats' thin majority in the 50-50 Senate, where they cannot afford to lose any votes.
Strokes are often identified by a sudden, severe headache, vision problems in one or both eyes, trouble walking, paralysis or numbness in the face or limbs, and trouble speaking or understanding others, according to the Mayo Clinic.