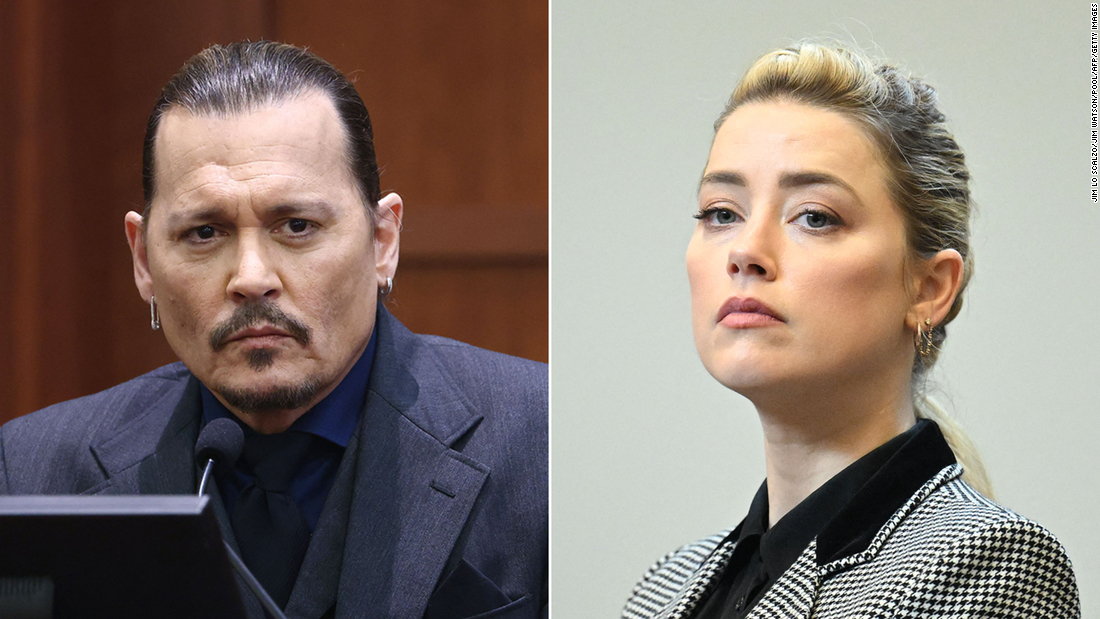 That's what Autumn Witbeck, a stay-at-home mother in Utah, told the Wall Street Journal while explaining the public's fascination with the Johnny Depp-Amber Heard trial. The Journal wrote an
entire story
about the hairstyles on display in the courtroom — which helps to prove the point.
Some onlookers have found the trial riveting while others have found it revolting. Digital armies of fans have mobilized
on Depp's side
while commentators have raised
concerns
about the imbalances on display.
At issue in the trial is Depp's claim that Heard, his ex-wife, defamed him in a Washington Post op-ed. Heard countersued Depp. But the spectacle surrounding the case has become about so much more than that.
Monday commenced the sixth and final week of the trial. So here are several of the media angles in the mix…
A straightforward case, but:
The 1/6 hearings in June will get more attention from the press, by the way. But more attention from online influencers and algorithms and ordinary users? Maybe not. 
"Johnny Depp's Fake News"
Recommended reads and listens