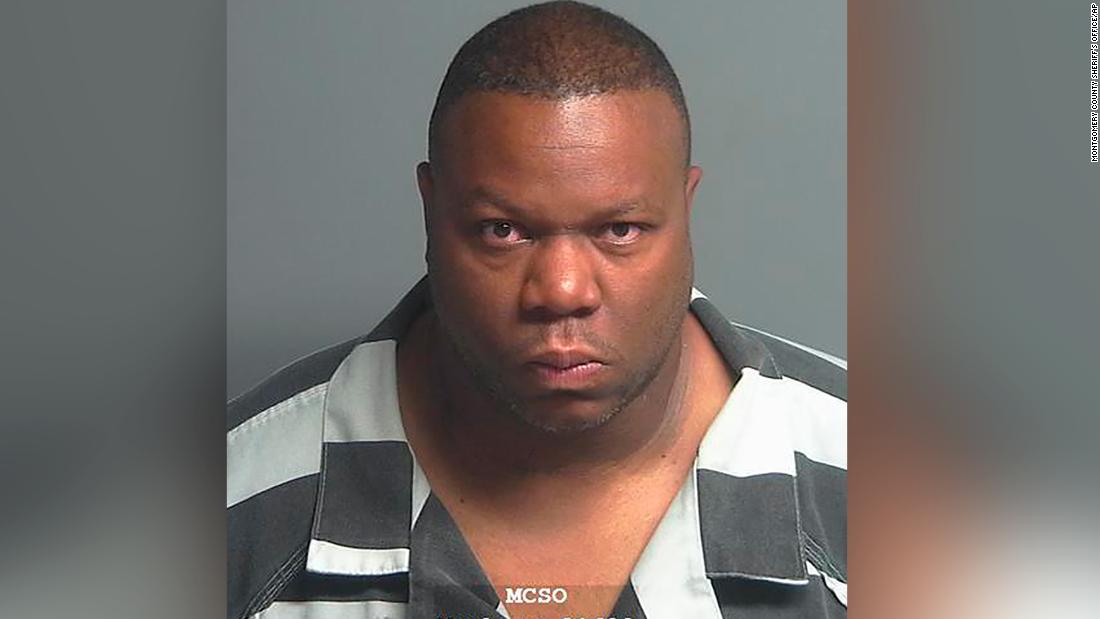 "Prosecutors presented the evidence to a Harris County grand jury, which determined there was sufficient evidence for criminal charges,"
Ogg said in the release
.
CNN reached out to the Harris County District Clerk's Office for the indictment and was told the case file is not viewable to the public at this time.
Lacy Johnson, a chief prosecutor in the Major Offenders Division, who is handling the case, said, "Although this investigation has been going on since Taylor's disappearance in 2021, the court process is just beginning, and we encourage anyone who has knowledge about what happened between Kevin and Taylor to come forward."
On May 11, 2021, Pomaski's family reported her missing and "possibly endangered," according to a Harris County Sheriff's Office news release. An investigation revealed that she was last seen in April following a party at her residence, and the circumstances surrounding her disappearance "appeared suspicious."
Ware's attorney did not immediately respond to CNN's request for comment.
Source link