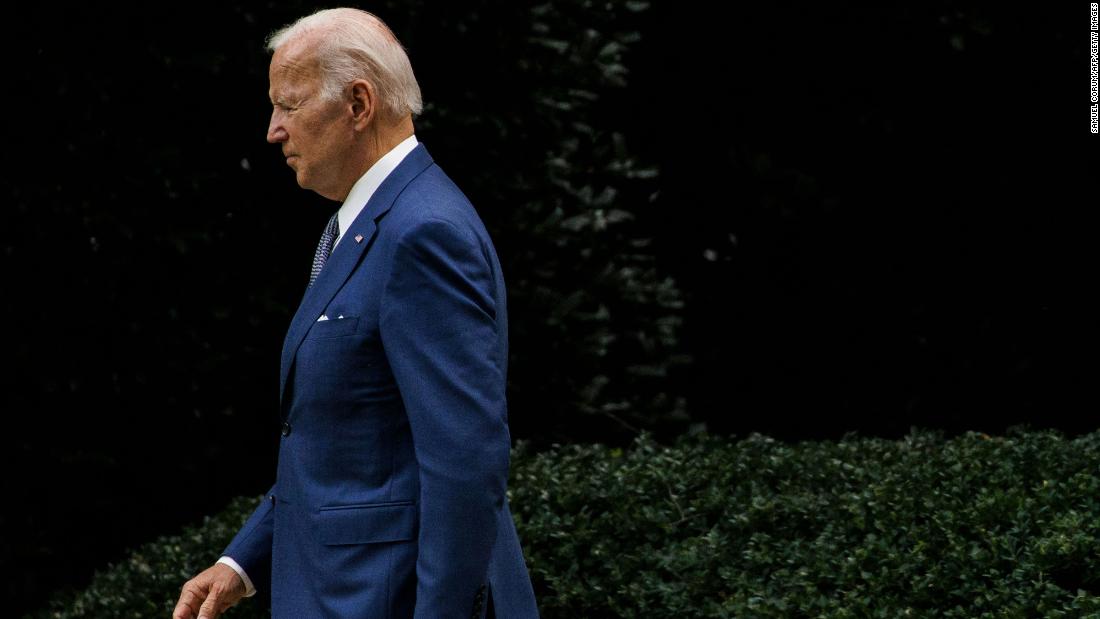 1) Around 7 in 10 Americans (71%) said they did not want Biden to run for president again in a
new Quinnipiac University national poll
. While large majorities of Republicans (81%) and independents (77%) felt that way, so did a majority (54%) of
Democrats
.
2) A
new Des Moines Register Iowa poll
— conducted by the highly esteemed pollster J. Ann Selzer — showed that two-thirds of Iowans (67%) hoped that Biden would not run again in 2024. Again, that number included a majority — 52% — of
Democrats
.
That series of numbers comes even as Biden is doing everything he can to signal that he is, at least right now, planning to run again.
"With Biden's approval ratings continuing to slide and the odds of a recession next year rising, the planning is in part an effort, though not entirely successful, to dampen broad concern in the party about his ability to mount a conventional campaign due to his age and energy level."
The question for Biden and his team is whether the large majorities of Americans who say they don't want him to run for reelection are really just expressing general displeasure with how his presidency has gone so far, or if there is a deeper reason (or reasons) for their expressed interest in moving on.
The hope among the Biden team would be that if and when his approval numbers improve, the percentages of people who don't want to see him run again will begin to drop.
Which, maybe!
But the X-factor in all of this is Biden's age. He is 79 years old, the oldest person ever elected to a first term as president. And in the New York Times/Siena College poll, 1 in 3 Democratic voters who said they wanted someone other than Biden as the party's 2024 nominee cited his age as their main reason.
The Point: Predicting the political future is a fool's errand. But at the moment, there is reason to be at least somewhat skeptical about Biden seeking (and winning) a second term.