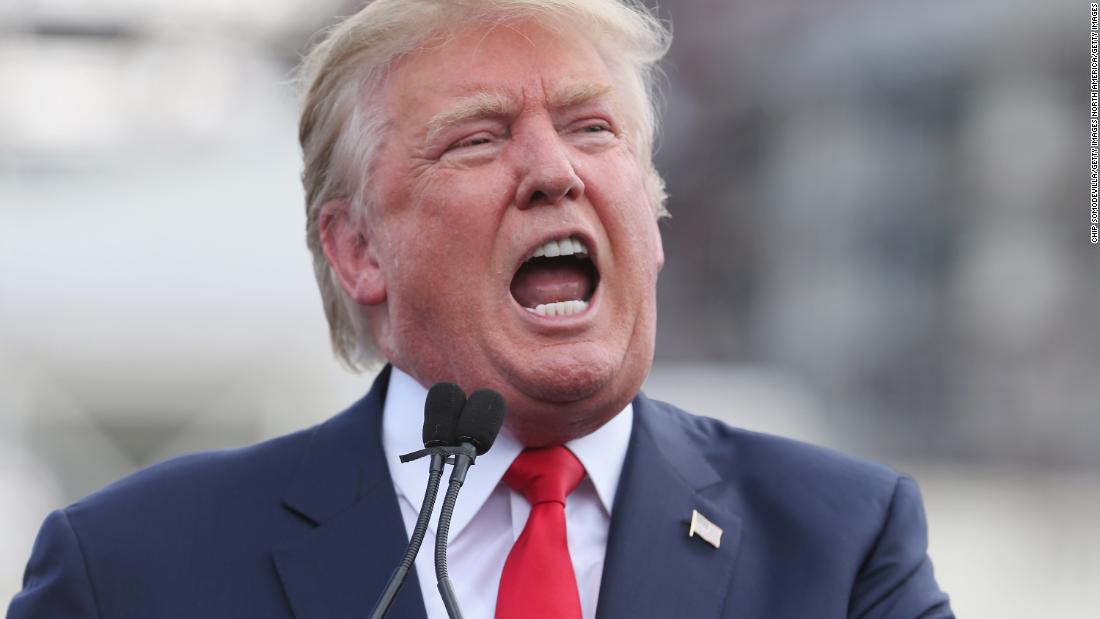 Florida
Gov. Ron DeSantis
takes 39% in a poll of the Republican presidential primary in New Hampshire, while Trump is at 37%. No other potential GOP contender manages double-digit support, with former Vice President
Mike Pence
in third place at 9%.
That's a MAJOR change from where the race was last fall. A UNH poll in October 2021 showed Trump with 43% to DeSantis' 18%.
Now, this is just one poll in a state expected to be one of the first to vote in the 2024 primary season. If you look at all the polling done in the broader Republican White House race, Trump still leads in the preponderance of it. And he would start a third bid for president as the favorite for the GOP nomination.
But it's become increasingly clear that the primary race is no longer properly understood as Trump and everyone else, but rather Trump, DeSantis and everyone else.
And DeSantis has been, for a while now, acting less dependent on Trump.
The Point: The Republican primary race no longer looks like a runaway for Trump.
Source link