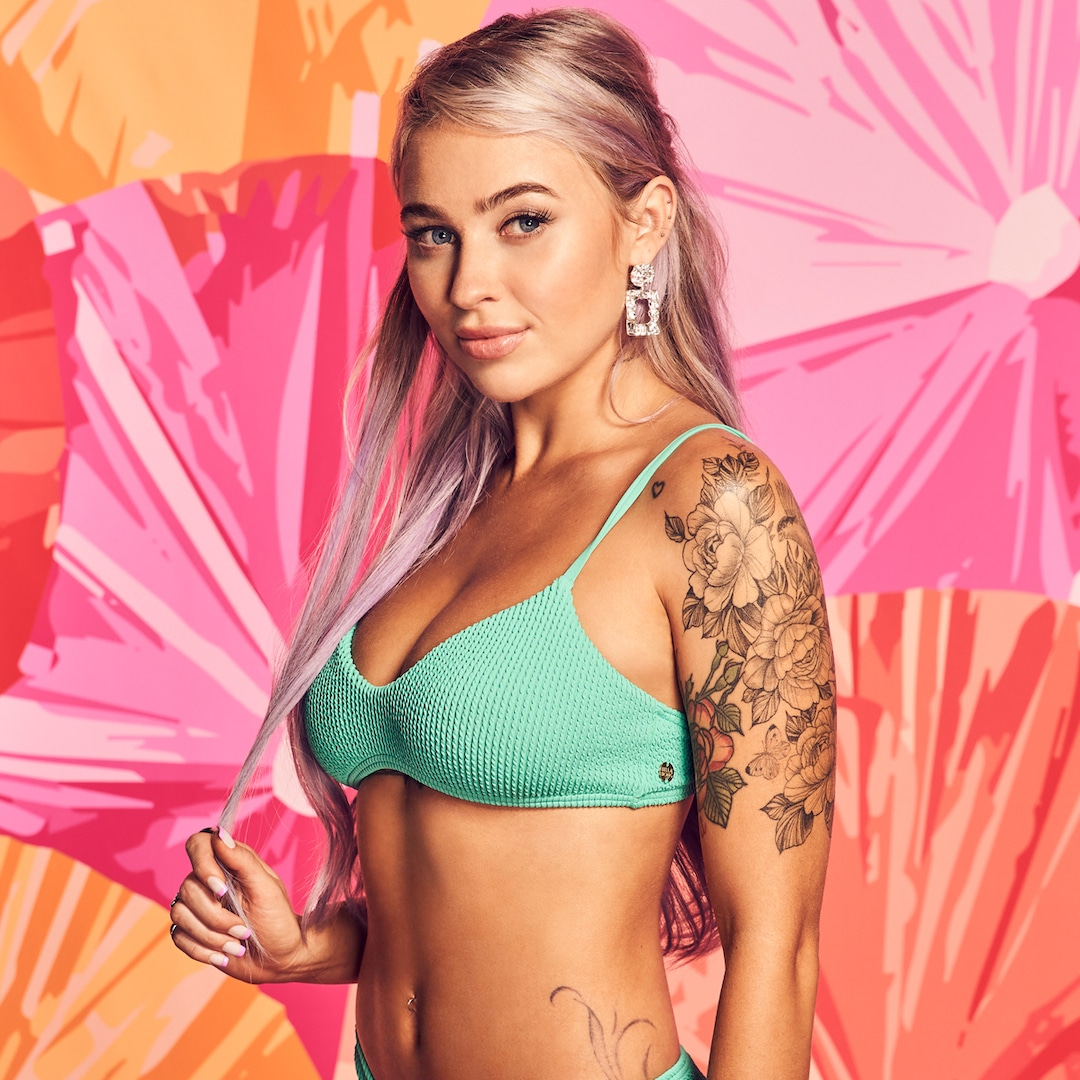 E! News has reached out to CBS for comment on her departure and has not heard back. 
A few Insta slides later, Leslie shared a video of herself smoking a vape pen and said, "Are y'all catching my draft or nah," though it wasn't in response to a particular question.
Additionally, Leslie implied on Sunday that her exit wasn't related to an illness. As fans theorized about the cause of her raspy voice, one asked, "was it a cold?" The Texas native replied, "I lost it from yelling and hyping everyone during the raunchy races [game]." Another one again asked how she lost her voice, and she said she was just "really excited lol, tons of yelling and I honestly never stop talking soooo." 
She also confessed she doesn't hold ill will toward the other islanders. When one fan said they were expecting more juicy responses, she acknowledged that it might have looked like "I'm drama" but "that's just not my vibe." As she explained, "It may look fake, but I honestly had the time of my life and have no ill will towards a single person in the villa. No reason to run around making anyone's life any harder, it's all love here baby." 
The social media influencer added that she has "never fought" with fellow islander Shannon St. Claire and has "MAJOR respect and love for her." 
Love Island USA airs almost nightly on CBS at 9 p.m., with additional moments on Paramount+.
Source link