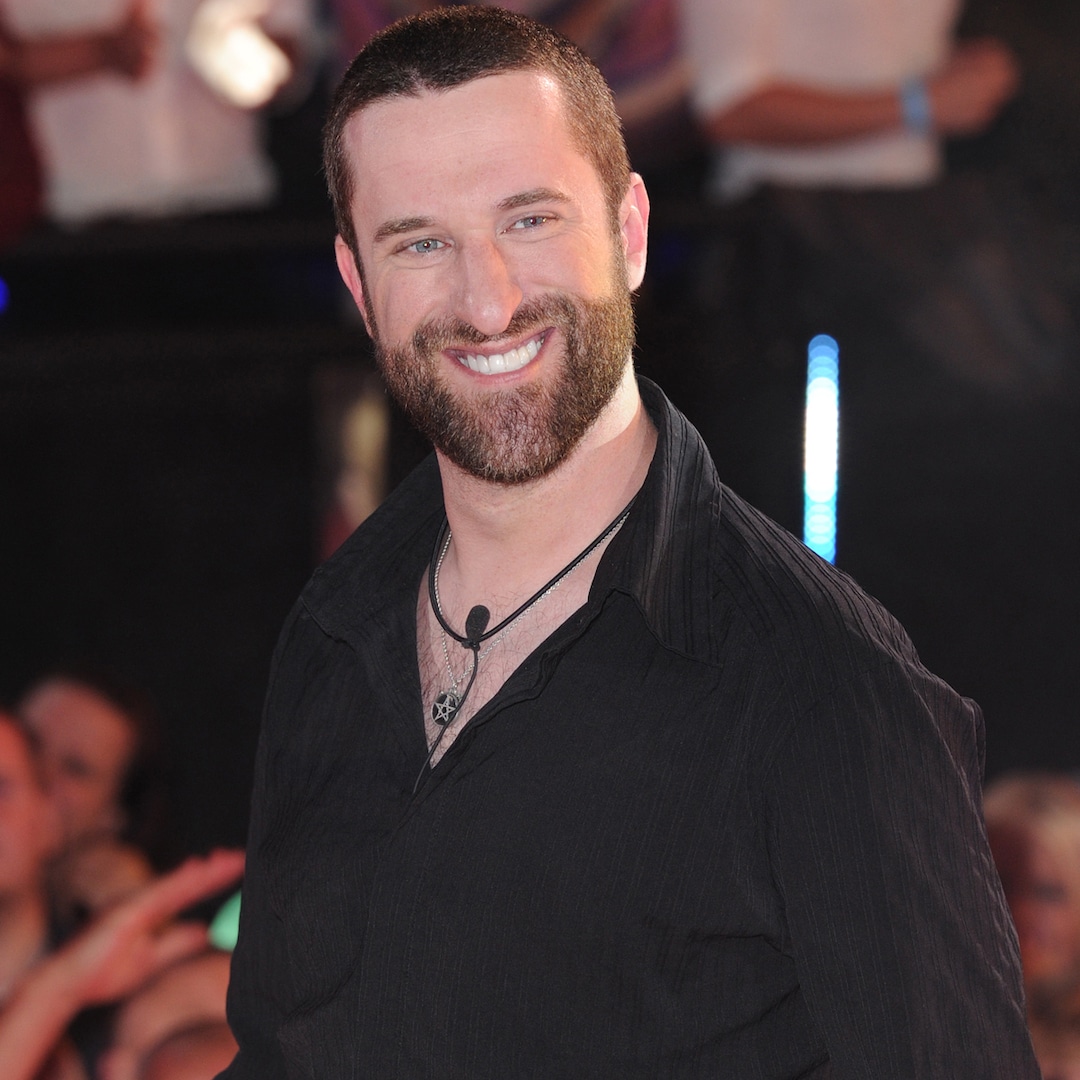 "The hardest thing about being a child star is giving up your childhood. You don't get a childhood, really," Diamond said in 2013. "You're a performer, you have to know your lines and rehearse and practice, making sure you are the funniest and the best you can be. Because if you weren't funny, you could be replaced."
Though his time as Screech was finally over, there was a widespread refusal to see him as anything but. So in the early '00s, Diamond attempted a severe rebrand in the hopes of distancing himself from the gawky character. Informed as he was by an adolescence that conditioned him to do whatever it took to keep the attention on him, Diamond spent the next few years exploring some increasingly desperate corners of the industry. 
He participated in the somewhat demoralizing Celebrity Boxing 2, beating up a much older Ron Palillo of Welcome Back, Kotter fame. He played the villain on a season of Celebrity Fit Club. He competed alongside Dennis Rodman and Frank Stallone on Hulk Hogan's Celebrity Championship Wrestling. And then he released a sex tape.
Screeched—Saved by the Smell was released in 2006, featuring Diamond and two women. Initially, he claimed the tape had been leaked by someone connected to a friend circle of his that held "monthly gatherings" exchanging sex tapes to earn points based on the contents. "We do it almost like poker. [The tape] could have been left out in anybody's home, machine, computer," Diamond said at the time. 
However, during his Where Are They Now? interview in 2013, he admitted that the entire thing was orchestrated to make money and that the naked man in the video was actually a stunt double. "It's the thing I'm most embarrassed about," he added. "The rumor that I think had been put on TV was that Paris Hilton had made $14 million off [her] sex tape. My buddy said, 'Fourteen million? Holy smokes! Where's the Screech sex tape? You've got to be worth at least a million.' I thought, 'Yeah, maybe'…I got some money off of it, but it wasn't worth the fallout."