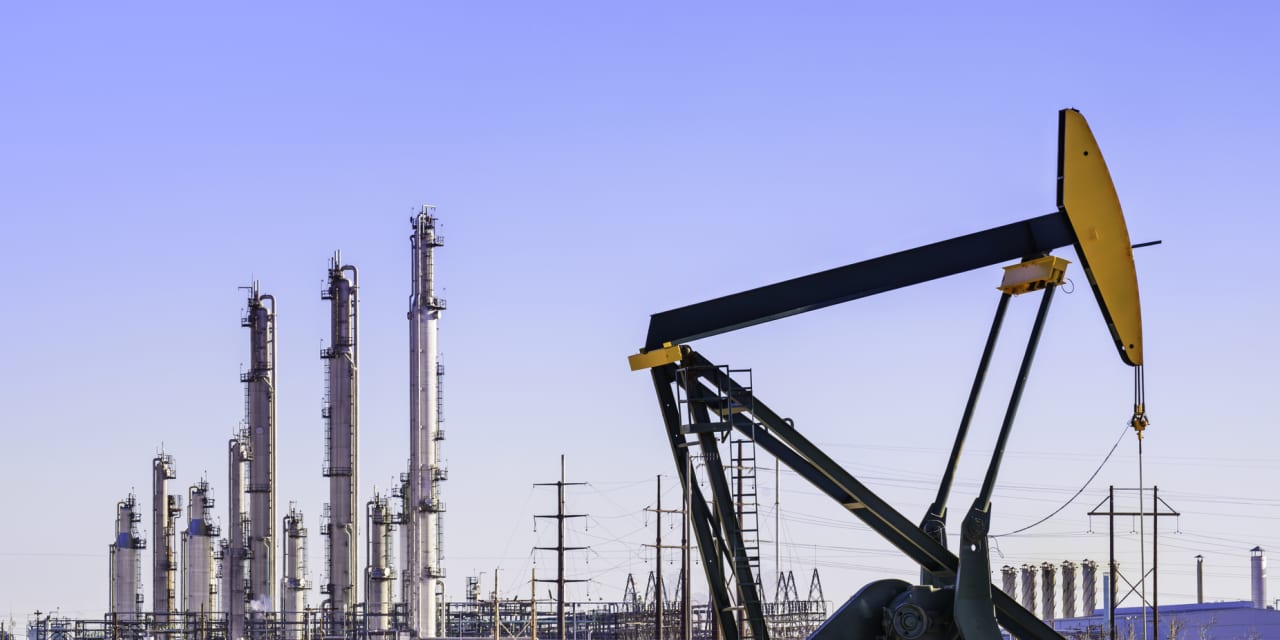 Oil futures fell sharply Monday, with the U.S. benchmark wiping out what remained of this year's big gain, as protests over China's strict COVID-19 restrictions stoked worries over demand for crude from one of the world's biggest energy consumers.
Price action
Market drivers
Protests spread over the weekend in Beijing, Shanghai and other major Chinese cities over President Xi Jinping's strict COVID-19 curbs. The rare protests follow complaints that policies aimed at eradicating the coronavirus by isolating every case might have worsened the death toll in an apartment fire in Urumqi in the northwestern Xinjiang region.
Lockdowns and other COVID restrictions were seen helping to keep a lid on crude prices in 2022. Oil surged to trade near 14-year highs following Russia's February invasion of Ukraine, with the U.S. benchmark settling as high as $123.20 a barrel on March 8, while Brent saw a peak of $127.98 a barrel the same day.
See: China quietly eases some COVID rules after protests, but wider strategy remains
"Crude oil was the biggest casualty of the events unfolding in China, which are weighing on the demand outlook. Investors are worried that authorities will clamp down hard against protesters and tighten restrictions even more amid record high daily infections," said Raffi Boyadjian, lead analyst at XM, in a note.
—The Associated Press contributed to this article.
Source link