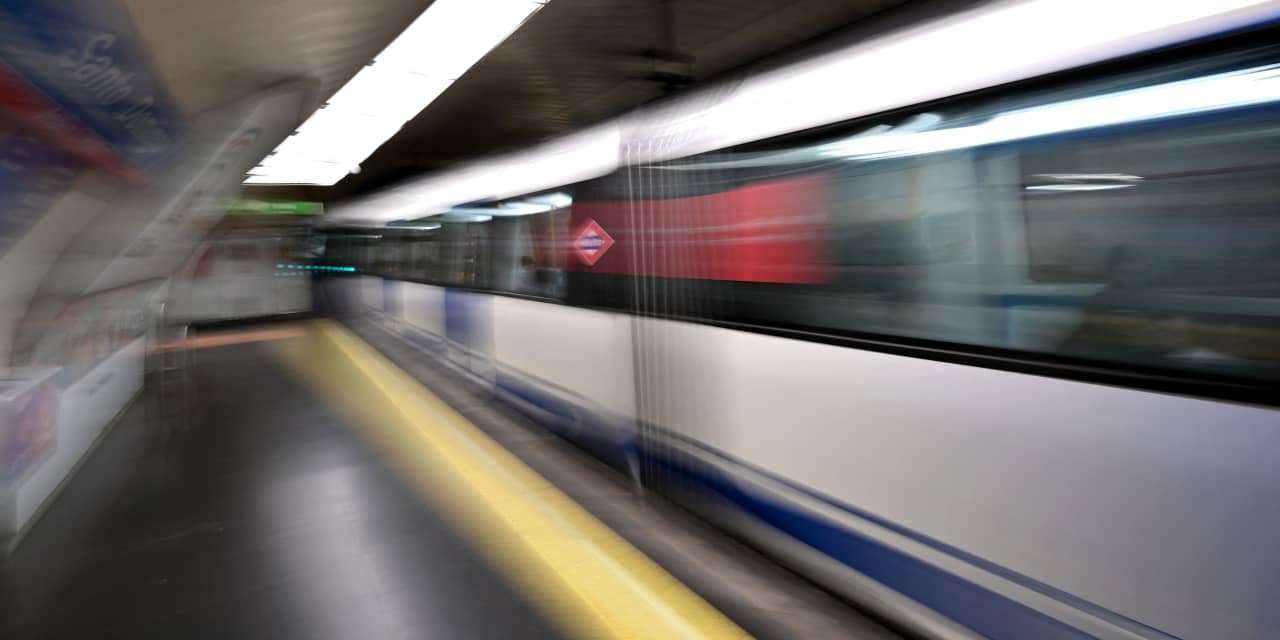 Global inflation worries got a turbocharge on Wednesday, after Spain reported a consumer prices soaring to the highest in 37 years.
The annual change in the flash estimate of consumer price inflation rose 10.2% in June, 1½ points higher than May, according to the Instituto National de Estadistica (INE). That increase was sharply higher than the 9.2% expected via a consensus estimates of economists surveyed by FactSet.
That preliminary estimate, up from the EU harmonized level of 8.5% in May, marks the highest prices since April 1985.
The inflation jump was driven by the cost of fuel, higher in June than a year ago, food and nonalcoholic beverages, and higher prices for hotels, cafes and restaurants, the INE said.
The government had only recently approved an emergency economic package of more than 9 billion euros ($9.5 billion) to try to stabilize economic worries brought about by Russia's invasion of Ukraine.
The price spike may only add to pressures on the European Central Bank to increase interest rates. In a speech at the ECB forum in Sintra, Portugal on Tuesday, President Christine Lagarde said the bank would keep options open to "stamp out" inflation if it gets out of control. She said for now gradual moves would be used, with plans for interest rate hikes in July and September.
Lagarde will be speaking at the Sintra forum again on Wednesday, alongside Federal Reserve Chairman Jerome Powell, ECB President Christine Lagarde and Bank of England President Andrew Bailey.
Source link