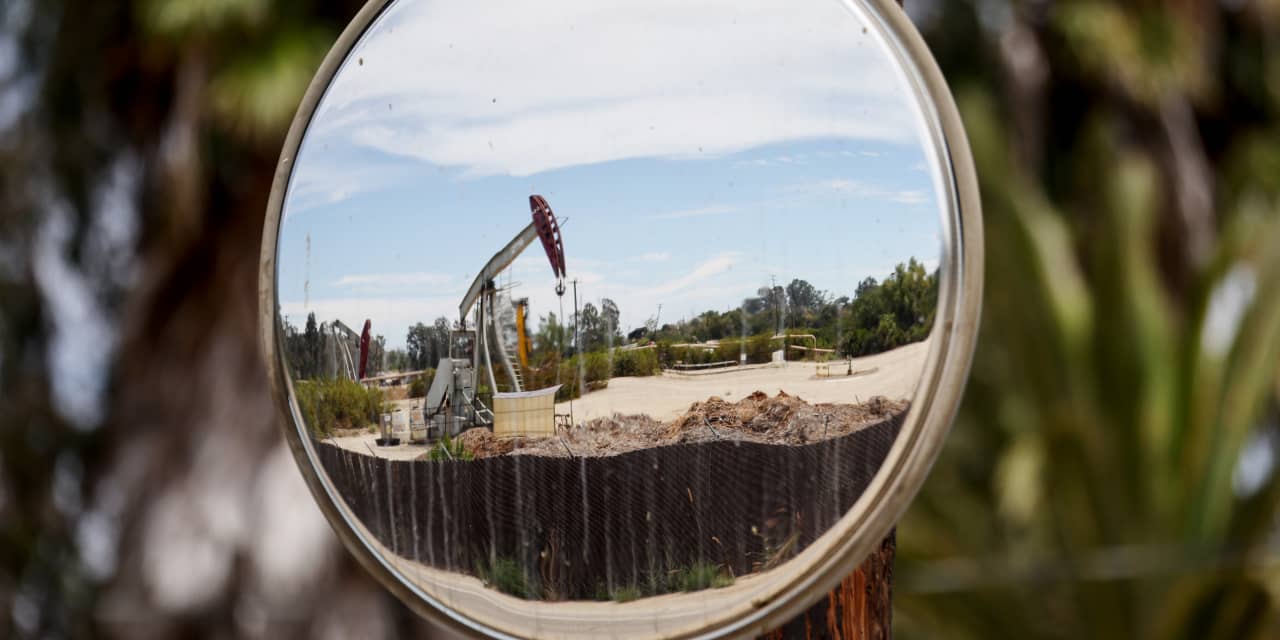 Oil futures dipped sharply Monday, touching levels last seen in January, after The Wall Street Journal reported that Saudi Arabia and other members of OPEC+ were discussing an output increase.
The report was later denied by Saudi Arabia.
Crude was previously under pressure on continued worries over China's demand outlook in the face of renewed COVID-19 lockdowns.
Price action
Market drivers
Both WTI and Brent briefly slumped to levels last seen in January after ending Friday at two-month lows. The Journal, citing unnamed delegates, said Saudi Arabia and other producers from the Organization of the Petroleum Exporting Countries were discussing an output increase. Such a move would help ease tensions with the Biden administration and keep energy flowing as new efforts to curtail Russia's oil industry take effect.
Crude subsequently trimmed losses after news reports said Saudi Arabia's energy minister told a state news agency that there had been no discussions of an output increase.
If the Journal report is confirmed "be prepared for oil prices to fall even further in the weeks ahead, because the market is already worried about falling demand as a result of a less mobile Chinese economy amid fears there will be more COVID-related lockdowns," said Fawad Razaqzada, market analyst at Forex.com, in a note.
Following the report, WTI broke its previous low at $76.16, opening the way for a potential drop toward $75," Razaqzada said.
The southern Chinese city of Guangzhou on Monday locked down its largest district, suspending public transit and requiring residents to present a negative test if they want to leave their homes, the Associated Press reported.
"The prospect of more restrictions and therefore lower demand in China has weighed on crude prices recently. Brent slipped back below $90 last week and could register the fourth day of declines if it remains in the red," said Craig Erlam, senior market analyst at Oanda. "We're seeing bleak economic prospects all around the globe which continues to weigh on oil prices and if interest rates keep rising as they are, expectations will likely deteriorate further."
Natural-gas prices were pushing higher following a historic snowstorm that hit New York state over the weekend, said Christin Kelley, senior commodity analyst at Schneider Electric, in a note.
Meanwhile, NOAA's 6-to-10-day outlook shows temperatures rising above normal for most of the central U.S., with colder temperatures only predicted for part of the Northeast, which may reduce heating demand in late November, she said, but noting that their updated 3 to 4-week outlook covering early-to-mid December colder-than-normal conditions returning for nearly all the northern U.S., which could boost heating demand again.
Source link