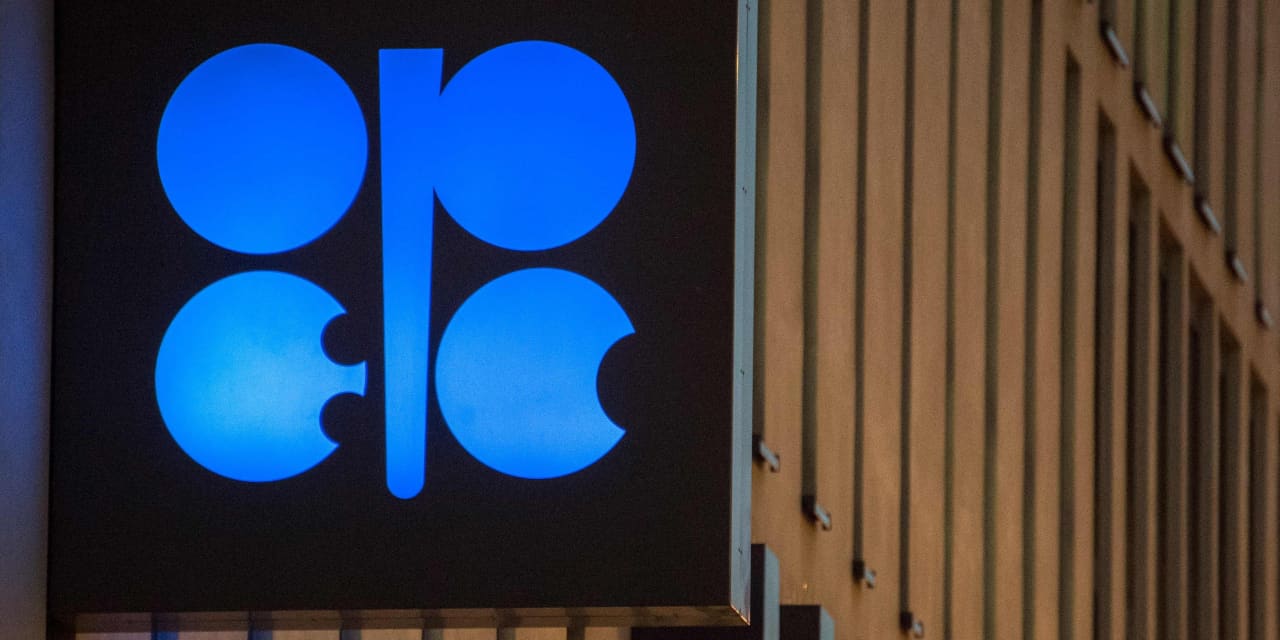 Oil futures rose Tuesday, extending gains a day ahead of a meeting of the Organization of the Petroleum Exporting Countries and their allies that's expected to consider a large production cut.
Price action
Market drivers
Crude oil prices were rising for a second day as expectations built for OPEC+ to deliver a cut of more than 1 million barrels a day on Wednesday when it holds its first in-person meeting since the start of the pandemic. Crude futures jumped more than 5% on Monday.
Analysts said the prospect of a large output cut has shifted the focus away from fears of global recession toward a tight physical market. A large cut in OPEC+'s production target, however, could result in a more modest reduction in actual output, analysts said, noting that the group was already producing well below its current target.
"There are are only a handful of members who will actually need to reduce output if the group announces a large cut," said Warren Patterson, head of commodities strategy at ING, in a note.
Read: OPEC+ could cut oil production because it's trying to halt a sharp crude selloff
Citing figures from Bloomberg, Patterson noted that OPEC supply increased by 230,000 barrels a day in September to average 29.89 million barrels a day, with the rise driven largely by Libya, which is exempt from the output agreement and whose output grew by 120,000 barrels a day. But output from OPEC members that were part of the OPEC+ supply deal saw output average 25.53 million barrels a day last month, well below their target of 26.75 million barrels a day, he noted.
Source link