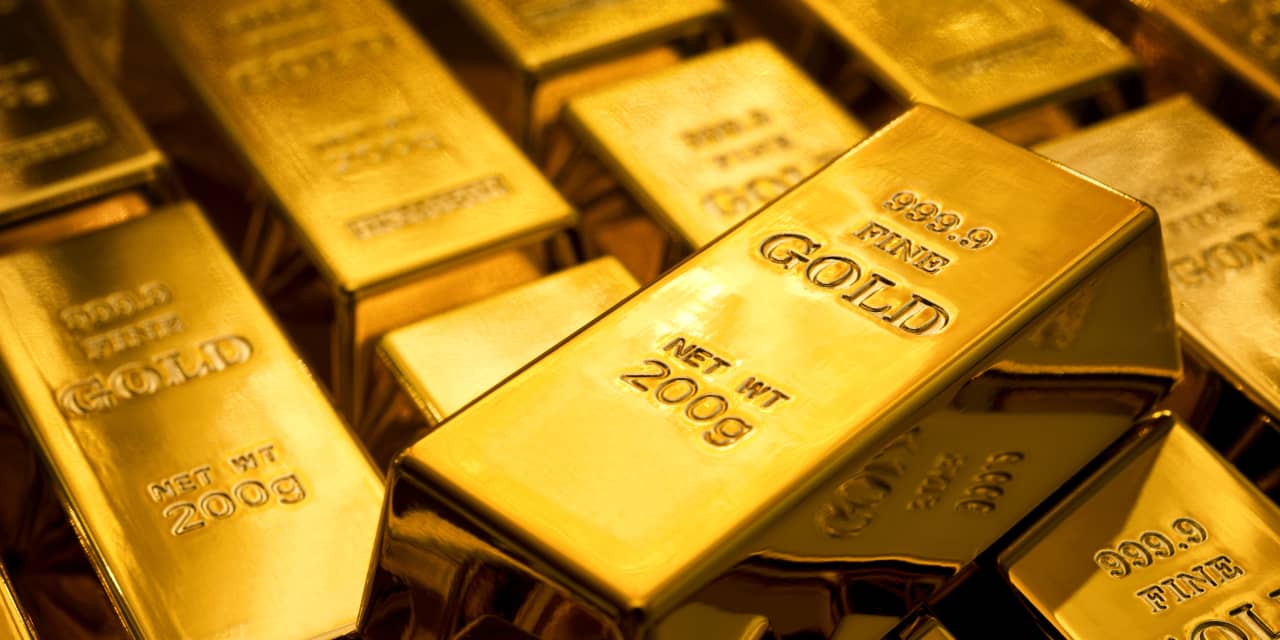 Gold prices were roughly flat Friday ahead of the U.S. jobs report data for June, which is set to be released at 8:30 a.m. on Friday.
Price action
What analysts are saying
Analysts including AvaTrade's Naeem Aslam say market action in gold is in a holding pattern ahead of the Friday morning jobs report.
Some pointed out that the yellow metal appears to be consolidating after falling to its lowest level in two years.
As Marc Chandler, chief market strategist at Bannockburn Global Forex, said in a note to clients, "gold is consolidating near its lows, having fallen by more than 4% this week, its fourth consecutive weekly drop and the most in a year."
Source link