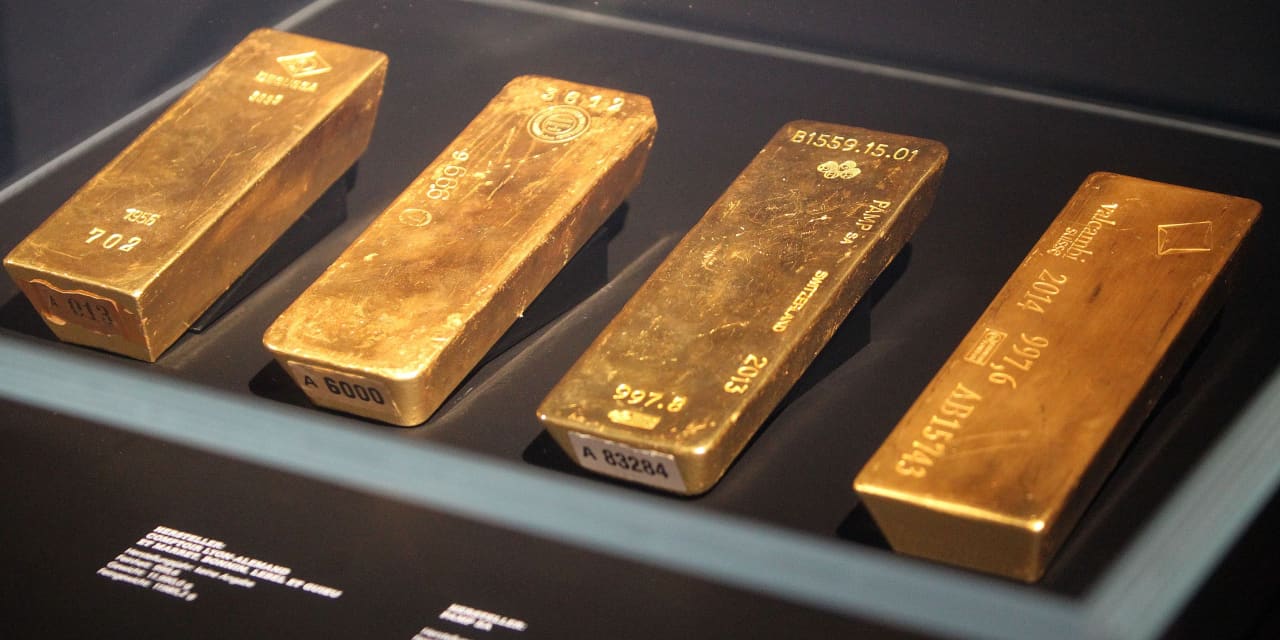 Gold prices rose on Wednesday as markets broadly reversed their moves from Tuesday's post-holiday session in the U.S.
Still, it remained very much trapped in a range between $1,800 per ounce and $1,890 per ounce — a range that has held for the past six weeks.
Price action
What's driving markets
Gold started the year right around the $1,800 level, and peaked above $2,050 an ounce in March before surrendering most of those gains during the second quarter. Futures prices have managed to hold above $1,0800 an ounce, but the strength of the U.S. dollar has constrained the value of the yellow metal.
Silver has been seemingly caught in gold's slipstream, according to a team of commodity analysts from Commerzbank, while demand in emerging markets, particularly the impact of China's COVID lockdowns, has also weighed on precious metals prices.
Daniel Briesemann, a precious metals strategist at Commerzbank, said "the firmer US dollar is presumably the main factor weighing on gold today" and that any new insights on the Federal Reserve's plans for battling inflation gleaned from Federal Reserve Chairman Jerome Powell's Wednesday testimony before the Senate Banking Committee could also impact prices.
He also pointed out that the precious metal has "failed repeatedly in recent weeks to live up to its reputation as a safe haven". Gold prices are up roughly 0.7% this year, but they're still outperforming stocks and cryptocurrencies like bitcoin
BTCUSD,
-2.44%
by a wide margin.
Other markets
Source link