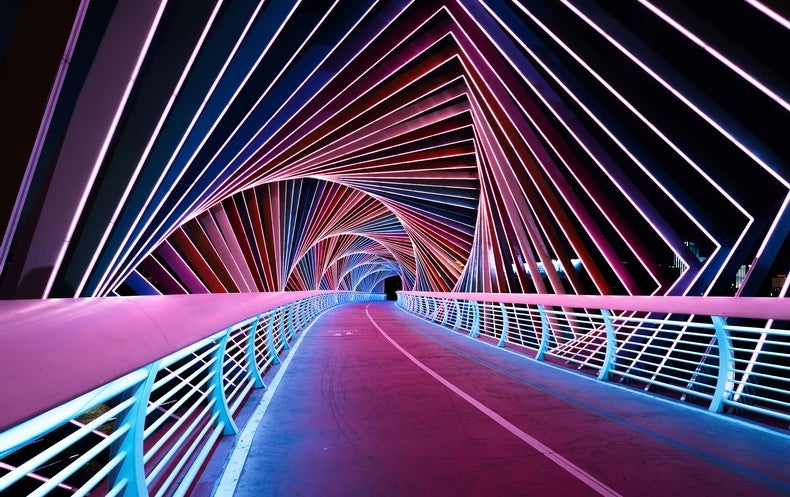 Steve Mirsky: For this last episode in our podcast series on the stakes for science in this election I talked about tech with Scientific American senior features editor Jen Schwartz.
SM: So Jen, what's going in the world of, for simplicity's sake, technology that will possibly be affected by this election.
Jen Schwartz: So technology is such a huge category these days. It really depends how you define it. But at Scientific American, we sort of look at it, as there's the very high-end, whizbang innovation stuff. And maybe the more traditional things we think about we say technology, like machine learning and advanced therapeutics and things like this. But right now, so much of what we're dealing with in this country is the application of a lot of technologies or tools, if we want to simplify. And we're sort of dealing with both the ramifications, the major ramifications of how technology has affected our society, the soul of our country, how we have been divided, how we get information. Or as one researcher, Claire Wardle, calls it, information disorder is what we're up against. This feeling of overwhelm, of noise, and just the polarization in this country of how we just glean knowledge at this point, and how trust and information is transmitted. And so that's such a huge part of what we're what's really at stake.
And then another really big part that I think about when it comes to the broader world of technology is a lot of infrastructure issues in this country. When you really look very already, and in the near future, how we're going to be adapting to the effects of climate change, to recovering from the pandemic, public health issues, you're really looking at all of these infrastructure needs that encompass just wellbeing and public health and national security. And there's all these technological elements to that, of new ways of doing things, of new ways of securing the world, securing our communities.
And technology, you know, there's a lot of interesting sort of new flashy stuff. But then there's the question of how it's going to be implemented. And is it going to be accessible to everyone. Or there's so many ethical considerations and just questions of equity and equality of how a lot of our innovation is going to be distributed. And, I think, even more so than talking about the fascinating new devices or new technologies or—that stuff is great, and we do that so much at Scientific American. But I think when it comes to the election, we're looking at vastly different ways of applying those things. Or even just maintaining the systems that we already have, and have shown their fragility in recent months and years.
SM: On that note, let me recommend the November issue of Scientific American, with its special section called Confronting Misinformation. Which contains articles such as Jen Schwartz's piece on how to train journalists not to be unwitting transmitters of bogus information; an article by Tanya Lewis called Eight Persistent COVID-19 Myths and Why People Believe Them; and a piece by Zakiya Whatley and Titilayo Shodiya titled Why So Many Americans Are Skeptical of a Coronavirus Vaccine.
—Steve Mirsky
(The above text is a transcript of this podcast)
We Thank To Our Readers For Your All Contributes. We Still Seek Your Support In Pandemic CoronaVirus.
Donate Bellow For Better Future
[charitable_donation_form campaign_id=57167]