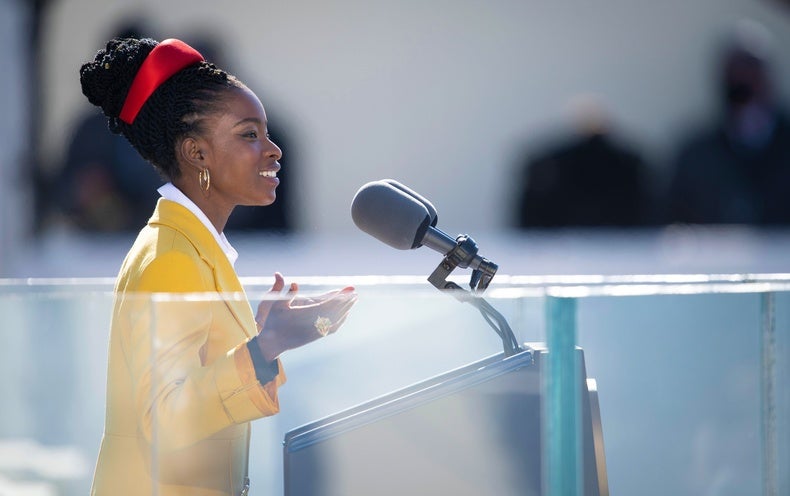 The Youth Poet Laureate offers an urgent message
Amanda Gorman captured the world's attention with her passionate delivery of her poem "The Hill We Climb" at President Joe Biden's inauguration. For most viewers, this was probably the moment Gorman burst upon their consciousness. So, readers may be intrigued to know that in 2018, a year after she was honored as the first U.S. National Youth Poet Laureate, Gorman recorded a similarly passionate piece, "Earthrise," that she wrote about the need for all of us to act boldly to lessen climate change.
Her spoken-word delivery in the video makes her plea—and her keen grasp of the facts—even more compelling. Striking images of Earth, nicely produced by the Climate Reality Project, reinforce the nature of our planet's fragility. Rather than say more here, we encourage you to have a look and listen.
Rights & Permissions