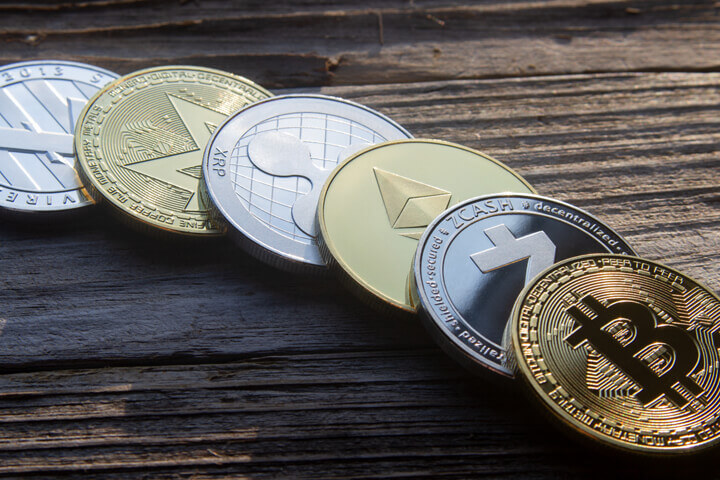 Money loves silence. This saying applies not only to fiat money, but also to digital money. That is why a large number of traders, before placing an order to buy or sell cryptocurrency, register on exchanges that do not require verification.
There are not many trading platforms that allow the user to buy and sell digital assets without providing full personal data, but they are. Moreover, most exchanges without verification are designed for a Russian-speaking user. It is about such services that will be described in detail in this material.
Finding a cryptocurrency exchange without verification is not easy, especially when you consider the risks of trading on such platforms. In order not to miscalculate, users are advised to carefully study the reviews of such platforms. It is worth looking for responses on several resources in order to be able to compare and analyze them. Only after that is it worth registering on cryptocurrency exchanges and starting to trade assets.
Among the spectrum of cryptocurrency exchanges, there are those that do not require verification, for example anonymous crypto exchange Godex.io. At the same time, they are ready to work with traders on terms that are quite favorable for both parties. In order for users to be able to find a site that would fully match their preferences, each of these platforms will be described in more detail below.
YoBit Exchange
The YoBit cryptocurrency exchange is one of the most popular among services for trading digital assets today. This platform is used by traders from all over the world, which is not strange, because in the "Language" tab, you can select:
 

Russian;

 

Chinese;

 

English.
Its most significant advantage is considered to be the fact that it does not require users to go through verification. In other words, traders will not need to provide any identity documents. In order to start trading cryptocurrencies, it will be enough to fill out a short form, indicating some technical data – login, email address and password.
Thus, all users of the YoBit exchange can be sure that information about all their transactions, orders, deposits and withdrawals will be completely hidden from third parties.
Exmo
Exmo is the most popular cryptocurrency exchange among users from the CIS countries. The site is considered more than convenient for users who are just starting their journey in the digital asset industry.
The exchange interface is very simple, even an inexperienced user can understand it. The use of the platform makes the use of the Russian-language version even more understandable, which will allow a multimillion-dollar number of citizens to familiarize themselves with the rules for trading cryptocurrencies in their native language on this exchange without verification.
This trading platform supports over 100 digital assets, including:
   

BTC;

   

ETH;

   

ETC;

   

LTC;

   

BTH;

   

XRP and many others.
Bitmex
This cryptocurrency exchange is equally popular with the previously mentioned platforms. Bitmex includes a large number of active traders, and the availability of trading with high leverage puts the platform in a row with the leading exchanges in terms of daily trading volume.
The advantage of the platform is the ability to trade anonymously.
However, it is worth focusing the readers' attention on the fact that the agreement states that the Bitmex management at any time can request the trader to complete full verification.
As for the supported digital assets on this exchange without verification, there are actually not many of them, in addition to the US dollar. You can allocate BTC, LTC, XRP, Carnado and Ethereum cryptocurrencies.