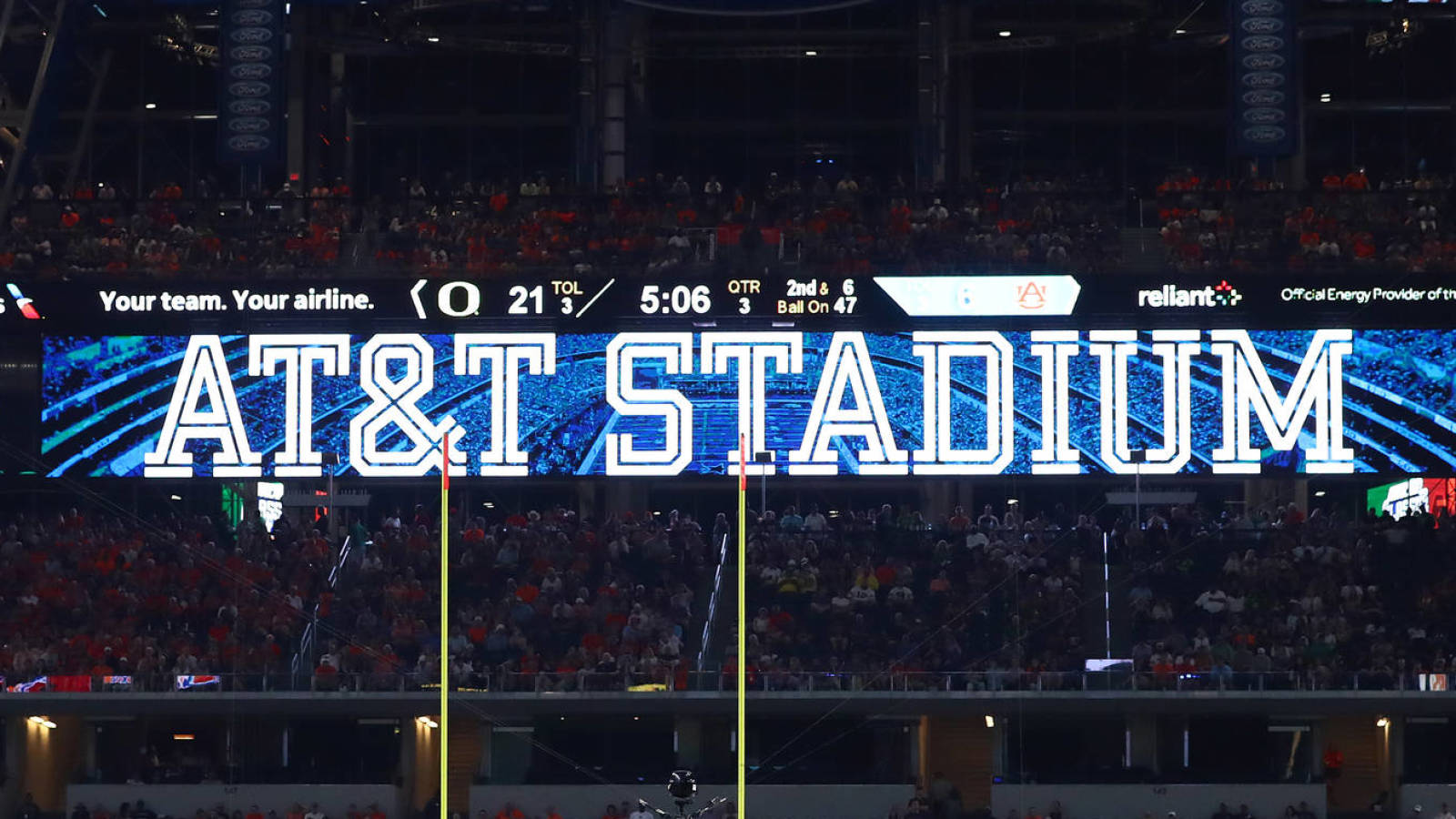 On Monday, the New Orleans Saints teased confidence via an official release that they could be cleared to host the Green Bay Packers in the Caesars Superdome for their Week 1 showdown on Sept. 12 despite ongoing hardships caused by Hurricane Ida. 
Such faith may have been premature. 
Per NFL Media's Chase Goodbread and Michael David Smith of Pro Football Talk, New Orleans head coach Sean Payton told reporters Tuesday that the Saints are planning to operate away from the city for at least one month. The Saints currently are practicing in Dallas and appear likely to remain in the area through all of September. 
This update understandably puts the location of the Packers-Saints showdown in doubt. It was reported on Monday that AT&T Stadium, home of the Dallas Cowboys, could host the matchup because the Cowboys open the campaign at the Super Bowl champion Tampa Bay Buccaneers on Sept. 9. 
"We think that'd be something that's very realistic," Payton said Tuesday about playing a "home" game against Green Bay in Dallas. 
The Saints travel to face the Carolina Panthers in Week 2 and are then at the New England Patriots the following Sunday before they're scheduled to return home to play against the New York Giants on Oct. 3. As things stand today, the NFL hasn't yet changed anything regarding the New Orleans schedule. 
NFL Network's Mike Garafolo reports the league says it is "monitoring developments and are in communication with the club" about upcoming games.