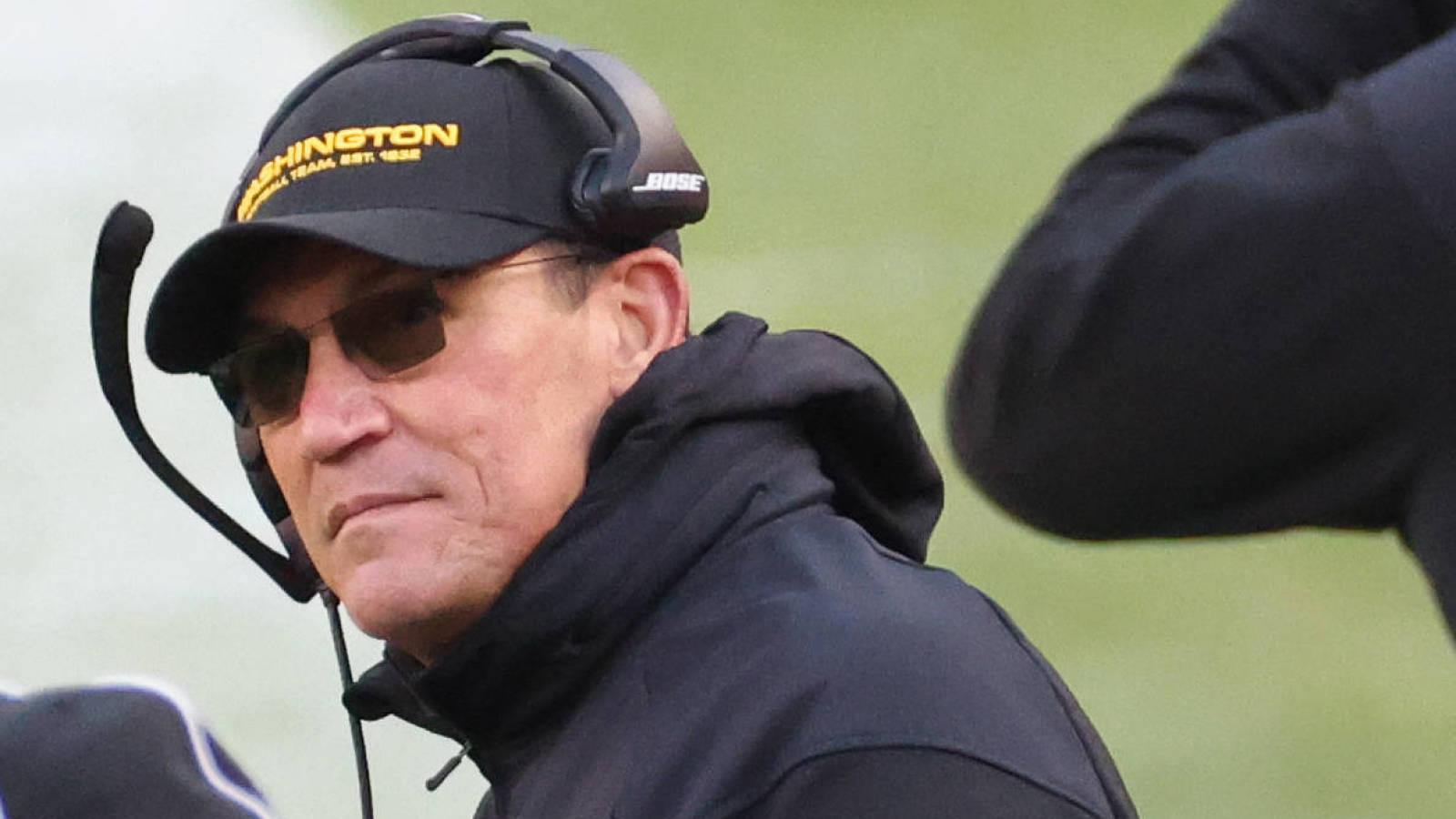 Washington Football Team head coach Ron Rivera was unable to guide his club past the Tampa Bay Buccaneers during a Jan. 9 playoff game. 
He nevertheless is a big winner as the end of the month approaches. 
Rivera's daughter, Courtney, tweeted on Thursday that the 59-year-old coach is free of cancer after battling the illness throughout the season: 
Rivera's wife, Stephanie, also addressed the happy news:
As Adam Maya noted for the NFL's website, Rivera was diagnosed with squamous cell cancer in August but vowed to continue working through treatments. While Rivera missed some practices, he was on the sidelines for all 16 regular-season games and the playoff matchup against Tampa Bay. 
According to ESPN's John Keim, Rivera lost 36 pounds during his cancer bout. 
Washington won the NFC East and secured a home postseason game against the Bucs with a 20-14 victory over the Philadelphia Eagles on the final Sunday night of the regular season. 
"This team, watching him, understood when he said we're going to have opportunities and we're going to win and we'll change the culture; they saw it firsthand because they saw what he'll go through," assistant defensive backs coach Richard Rodgers said in December. "He stayed consistent in what he wanted done."