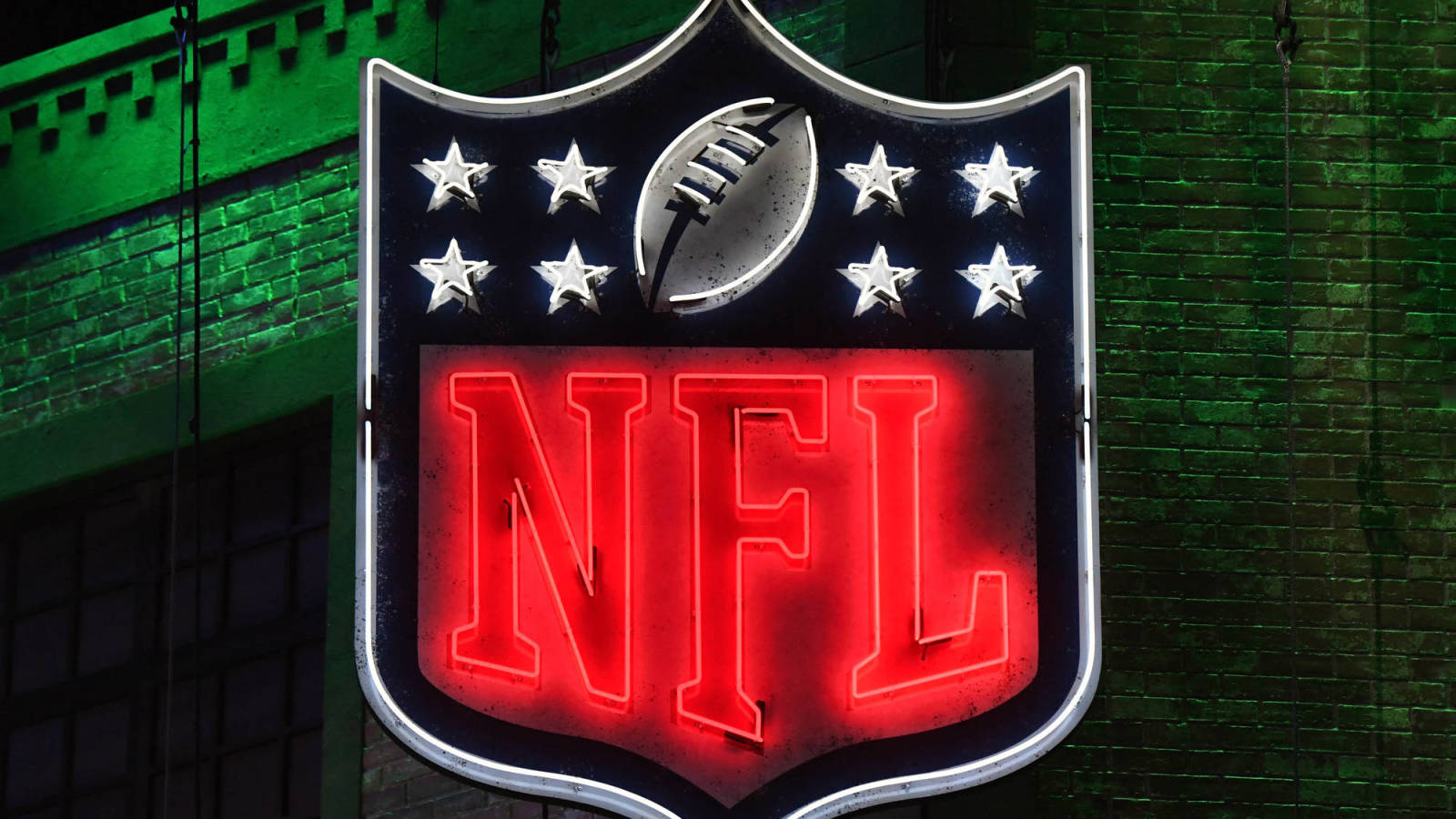 For better or for worse amid the continuing COVID-19 pandemic, the NFL draft is back in all of its usual glory. Thousands upon thousands of football fans will flock to a stage built along the shoreline of Lake Erie in downtown Cleveland, Ohio, to watch a fully vaccinated Roger Goodell offer bro-hugs to drafted players and receive loud boos from an audience he admittedly missed during last year's virtual player selection process. 
Arguably the best part of any draft for those watching at home or inside an establishment that accepts wagers are the prop bets that, fortunately, aren't linked with the coronavirus or hackers potentially disrupting a portion of the broadcast this time around. The NFL has provided glimpses of normalcy since September, and that trend thankfully continues Thursday night. 
(All lines accurate on BetOnline.ag as of April 27)
Primary color of Marissa Mowry's dress: Green/Teal (+125), Orange (+150), Gold (+275), Black (+425)
Ms. Mowry recently tied the knot with a certain Clemson Tigers superstar quarterback named Trevor Lawrence, who, by all accounts, will be drafted first overall by the Jacksonville Jaguars on Thursday night. Logic suggests bettors will want to focus only on Jacksonville's color schemes here, but remember that Lawrence won't be in Cleveland when his name is called. Instead, he'll be watching the draft at Clemson, and that could make orange the safest choice among the four listed by BetOnline. 
Who will Trevor Lawrence hug first: Wife (+125), Mom (+180), Dad (+200), Sibling (+800), Friend (+1600)
Don't overthink this one. Lawrence and just about everybody else knows he will be selected by Jacksonville first overall, meaning seats for that happy moment have likely been arranged ahead of time. We're not telling anybody what to do with their money, but we'd like to remind everyone: Happy wife, happy life. 
Will Trevor Lawrence be wearing a tie: No (-135), Yes (-105)
A player who chooses to watch the draft from a residence or gathering rather than at the actual event does not immediately have to interact with the commissioner or media members, so he gets to rock a hoodie, sweatpants, or whatever else he wants.