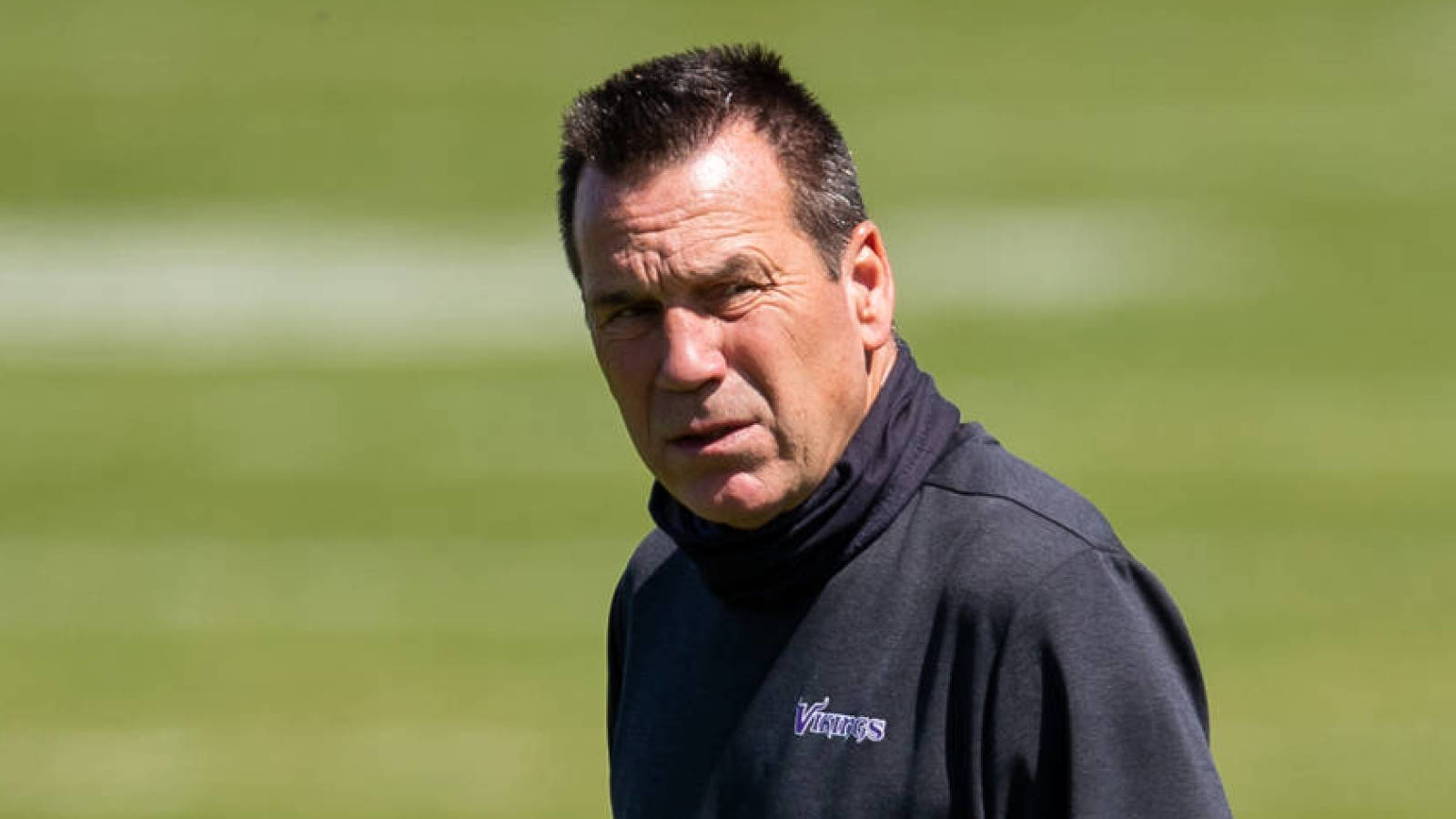 The Minnesota Vikings announced on Thursday that offensive coordinator Gary Kubiak is retiring after 25 seasons of coaching in the NFL. 
"It's been the honor of my lifetime to work for 36 seasons as an NFL player and coach," the 59-year-old said in a statement shared by the Vikings. "I've been on a football field for most of my life, and now I look forward to stepping away from the game and enjoying more time with my family and friends. 
"I offer my sincere thanks to the owners and fans of the Minnesota Vikings, Denver Broncos, Baltimore Ravens, Houston Texans and San Francisco 49ers for giving me opportunities to be a part of this great game and for treating me and my family so well over the years. 
"I'll miss the competition, the planning, game days and being part of a team. But, more than anything, I'll cherish the friendships I've made along the way with players, coaches and staff. I love the game of football and will forever be its biggest fan."
Kubiak famously guided Peyton Manning and the Denver Broncos to a Super Bowl 50 win over the Carolina Panthers in February 2016 but temporarily retired the following year because of health reasons. As ESPN's Courtney Cronin noted, Kubiak is the first and only man in NFL history to have played in the Super Bowl and later won it as a head coach with the same team. 
Vikings head coach Mike Zimmer hired Kubiak as an assistant head coach and offensive advisor in January 2019 and then promoted Kubiak to offensive coordinator after Kevin Stefanski became Cleveland Browns head coach last January. 
According to Jelani Scott of the NFL's official website, Minnesota's offense ranked 11th in scoring (26.9 points per game) for 2020. Running back Dalvin Cook ended the campaign second in the league with 1,557 rushing yards and tied for second with 16 rushing touchdowns. Cook made the Pro Bowl for both seasons that he played under Kubiak.