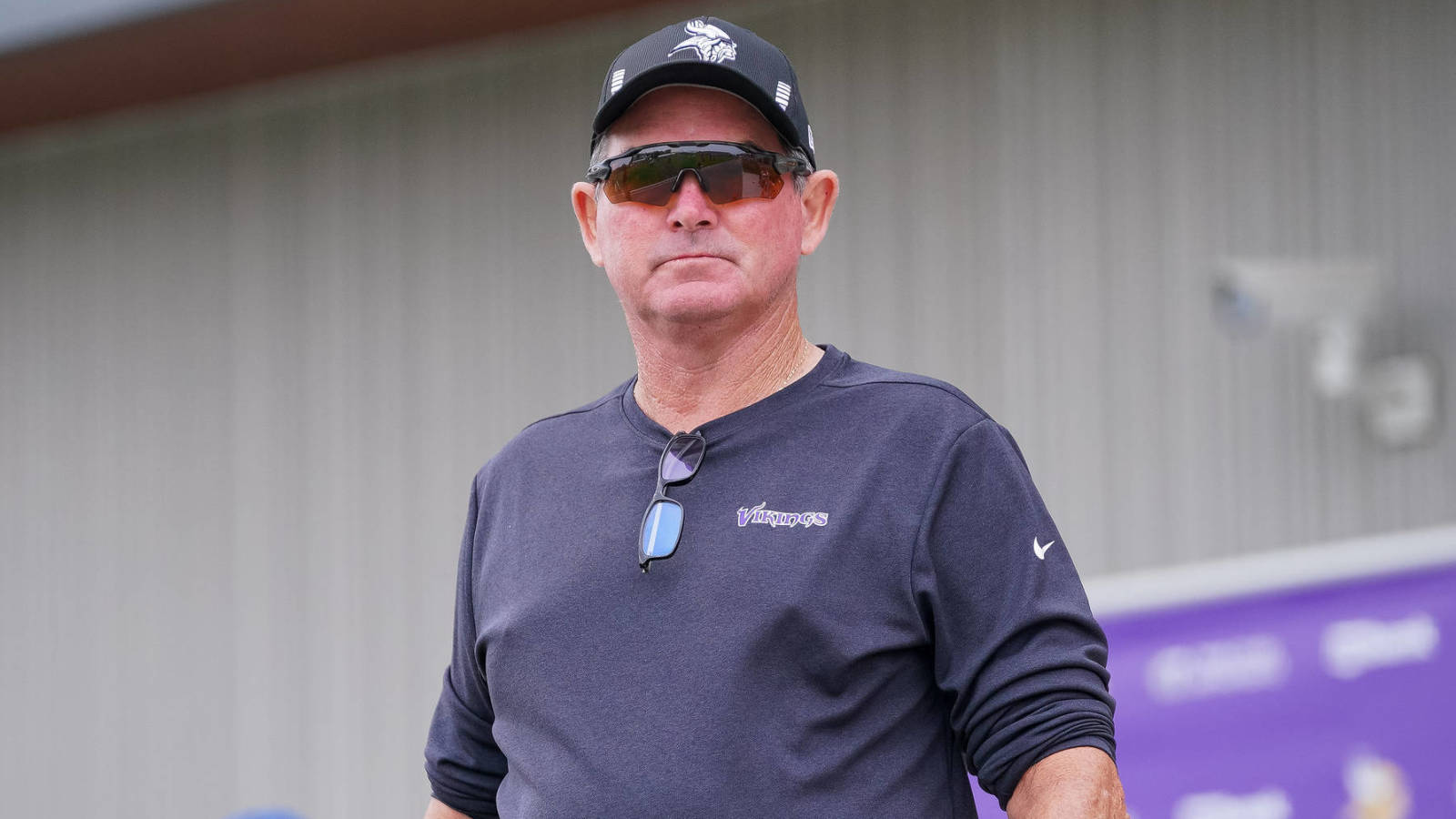 Earlier this month, the Minnesota Vikings were reportedly responsible for one of the lowest COVID-19 vaccination rates among NFL teams. This was despite Vikings coach Mike Zimmer warning that "unvaccinated players are going to have a harder time in the season" because they will have to follow strict health and safety protocols similar to those used during the 2020 campaign before vaccine shots were available to all adults in the United States. 
According to Michael David Smith of Pro Football Talk, the Vikings had an epidemiologist speak with players Monday about the safety of the vaccines to encourage unvaccinated individuals to get their shots ahead of the regular-season opener at the Cincinnati Bengals on Sept. 12.
"I just care about these players and I care about their families," Zimmer told reporters. "That's my main reason. If they miss a game because they get COVID, so be it. But I don't want them to get sick and I don't want their families to get sick and their kids to get sick or my grandkids to get sick."
Zimmer admitted, however, that he's not sure Dr. Michael Osterholm was able to change the minds of those who haven't yet been vaccinated. It's believed quarterback Kirk Cousins is among Minnesota players who haven't gotten a shot. 
Several weeks ago, eight-time Pro Bowl cornerback Patrick Peterson publicly pushed for his teammates to get vaccinated.