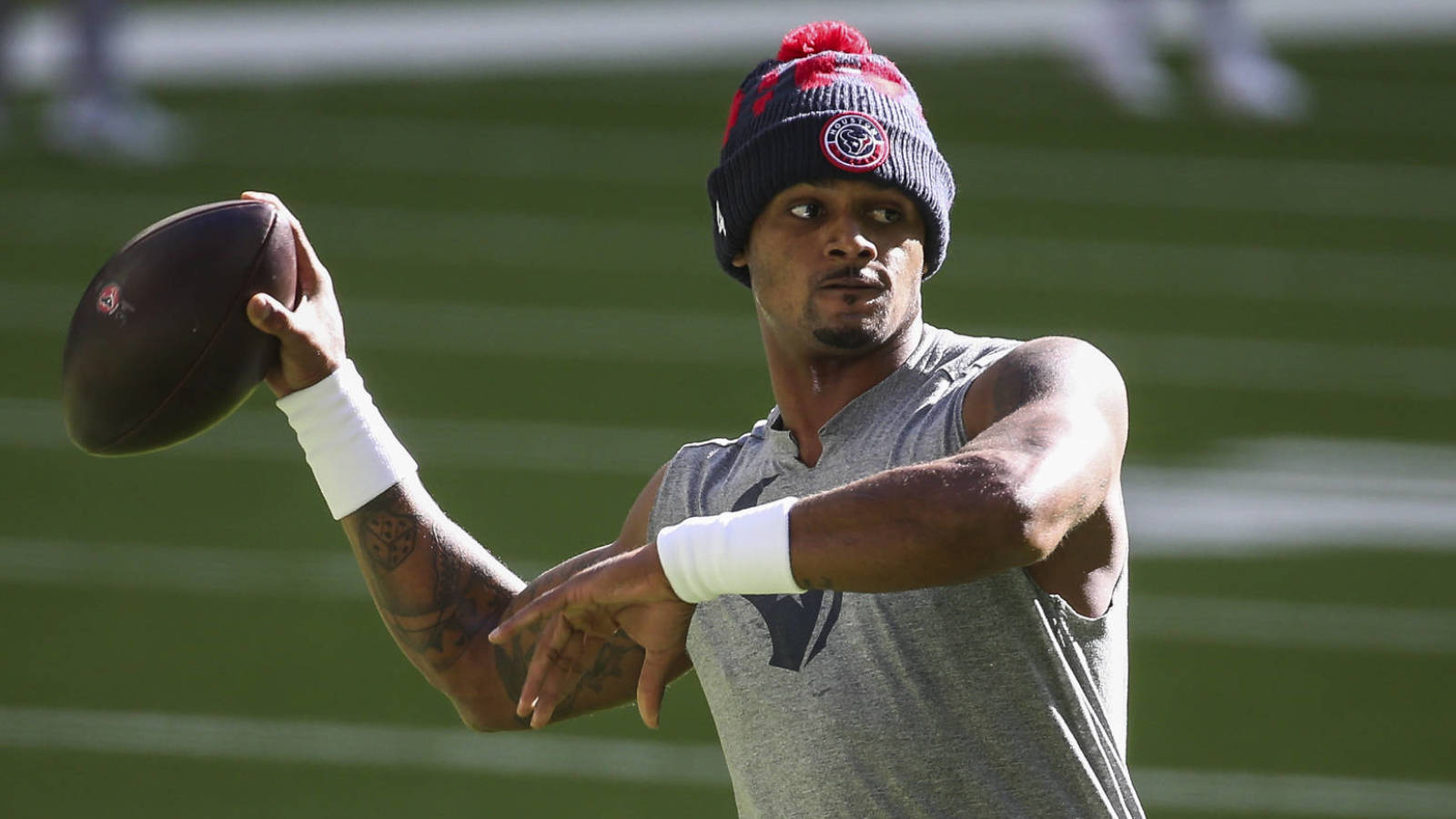 Deshaun Watson wants nothing more than for the Houston Texans to trade him. One of the NFL's biggest stars made it known that he intends to never play for the organization again. Now, it seems the Texans are prepared to challenge him on that.
The rift between the 25-year-old quarterback and the Texans reached new levels early in the offseason. Team owner Cal McNair reportedly promised that he would receive input on the search for a general manager and head coach. Instead, McNair ignored the recommendation of the search firm he hired and chose Nick Caserio for the role. After Watson learned about the hiring on social media, the same way he was informed of the infamous DeAndre Hopkins trade, trust with the Texans organization was lost for good.
With the situation in Houston getting worse, a trade seemed inevitable. As the latest trade rumor indicates, though, both sides seem to be digging in their heels even more.
In January, reports first surfaced that Watson was prepared to sit out the 2021 NFL season. Since then, former teammates and additional reporting have made it clear the Pro Bowl quarterback is willing to take the Carson Palmer route to force a trade. It seems the Texans are willing to let that happen.
ESPN's Dan Graziano reported Friday on "Get Up" that the Texans are willing to let Watson sit out the entire season, recouping his salary and signing bonus. The organization remains adamantly opposed to trading him and is digging in its heels just as much as the franchise quarterback is.