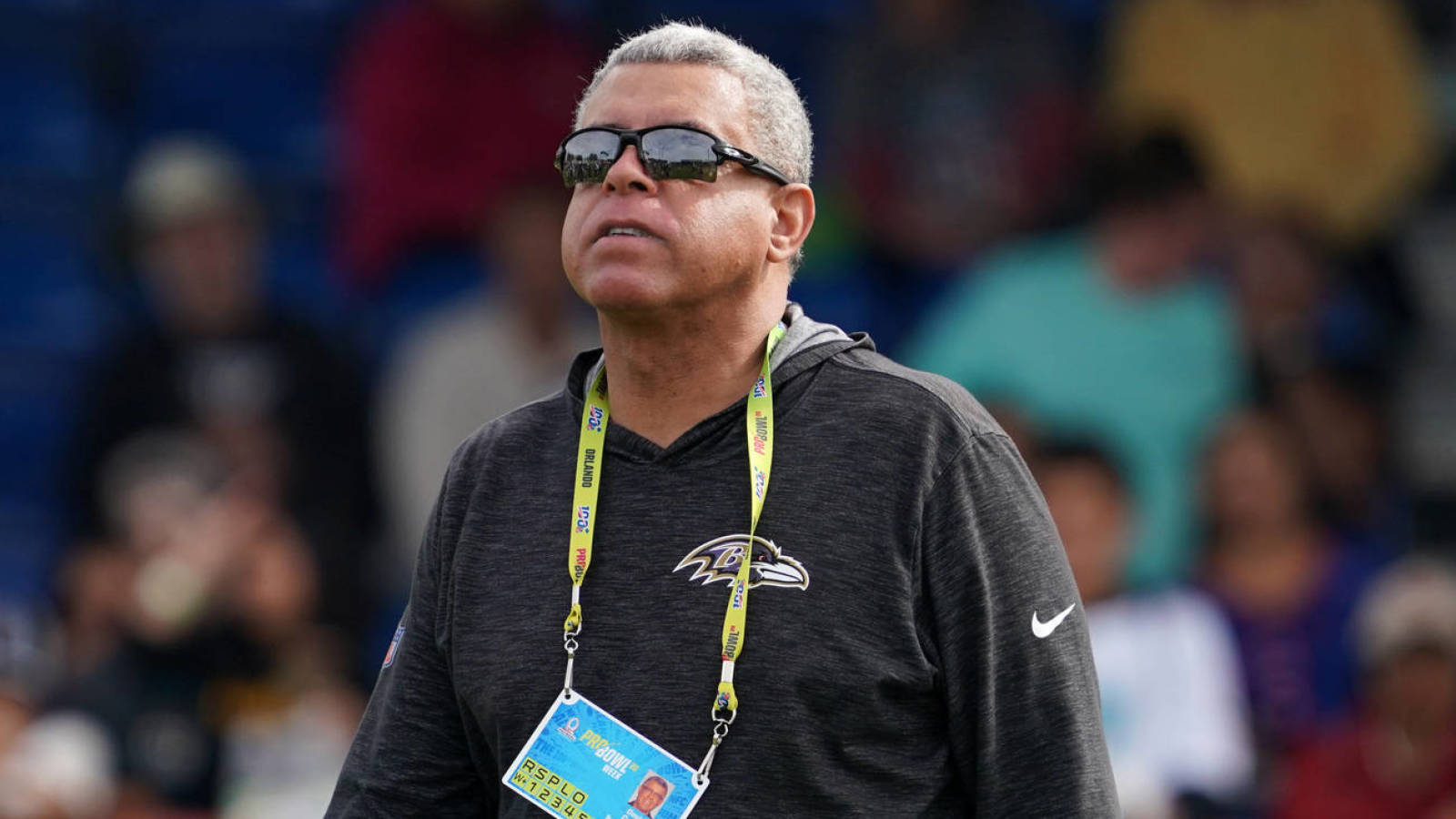 The Houston Texans have been making surprising moves over the last few years, and that trend appears to be continuing.
A few reports on Wednesday said that Baltimore Ravens assistant head coach David Culley was becoming a serious candidate to be hired by the Texans as their next head coach.
Longtime Houston Chronicle columnist John McClain wrote on Wednesday that he expects Culley to get the job. A report from NFL Media said the two sides are working toward a deal.
Culley, 65, has been an assistant in the NFL since 1994. He is a member of Andy Reid's coaching tree and spent over a decade as the Philadelphia Eagles' wide receivers coach before moving to Kansas City as an assistant head coach.
Culley has served as the Baltimore Ravens' passing game coordinator, wide receivers coach, and assistant head coach the last two seasons.
The hire comes out of nowhere, as Culley was not mentioned as a prominent candidate for any other head-coaching jobs. The Texans interviewed numerous candidates and appear to have chosen Culley over Leslie Frazier.
The Ravens are expected to receive two compensatory draft picks if Culley is hired.