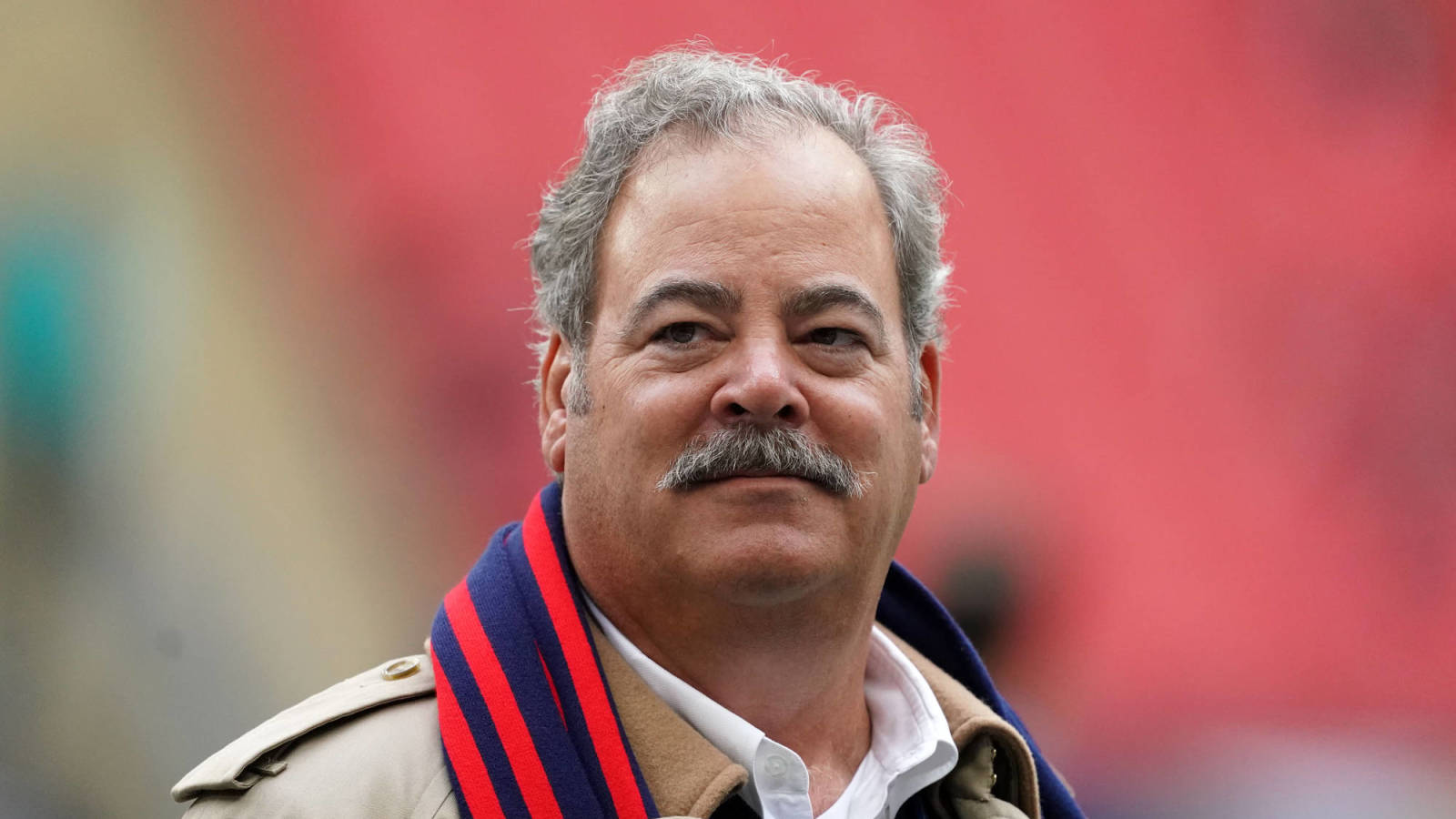 The Houston Texans have repeatedly been in news headlines throughout the summer and fall because of rumors regarding the status and future of unsettled quarterback Deshaun Watson. But Tuesday, they generated buzz Tuesday for a much different reason. 
NFL insider Michael Silver reported for Bally Sports that Texans chairman and CEO Cal McNair has apologized after he used an anti-Asian slur at the Houston Texans Foundation Charity Golf Classic tournament back in May. 
"I'm sorry that we couldn't get together last year, because of the China Virus," McNair said in reference to the COVID-19 pandemic that caused the cancellation of the 2020 tournament. Silver adds that Hannah McNair, Cal's wife, was seen "smirking" shortly after the comment, and she later allegedly "joked about her husband's use of the term 'China Virus' to several people who had been present for the remark."
Hannah is the vice president of the Texans Foundation. "China Virus," meanwhile, is a term repeatedly used by former President Donald Trump since he began publicly addressing the pandemic. 
Cal McNair offered a statement to Bally Sports: 
"My comments at the event last May included an inappropriate choice of words. I immediately apologized to people who approached me then and I apologize again now. I know how important it is to choose my words carefully. I would never want to offend anyone." 
McNair has served as Texans chairman and CEO since his father, Bob, died in November 2018.