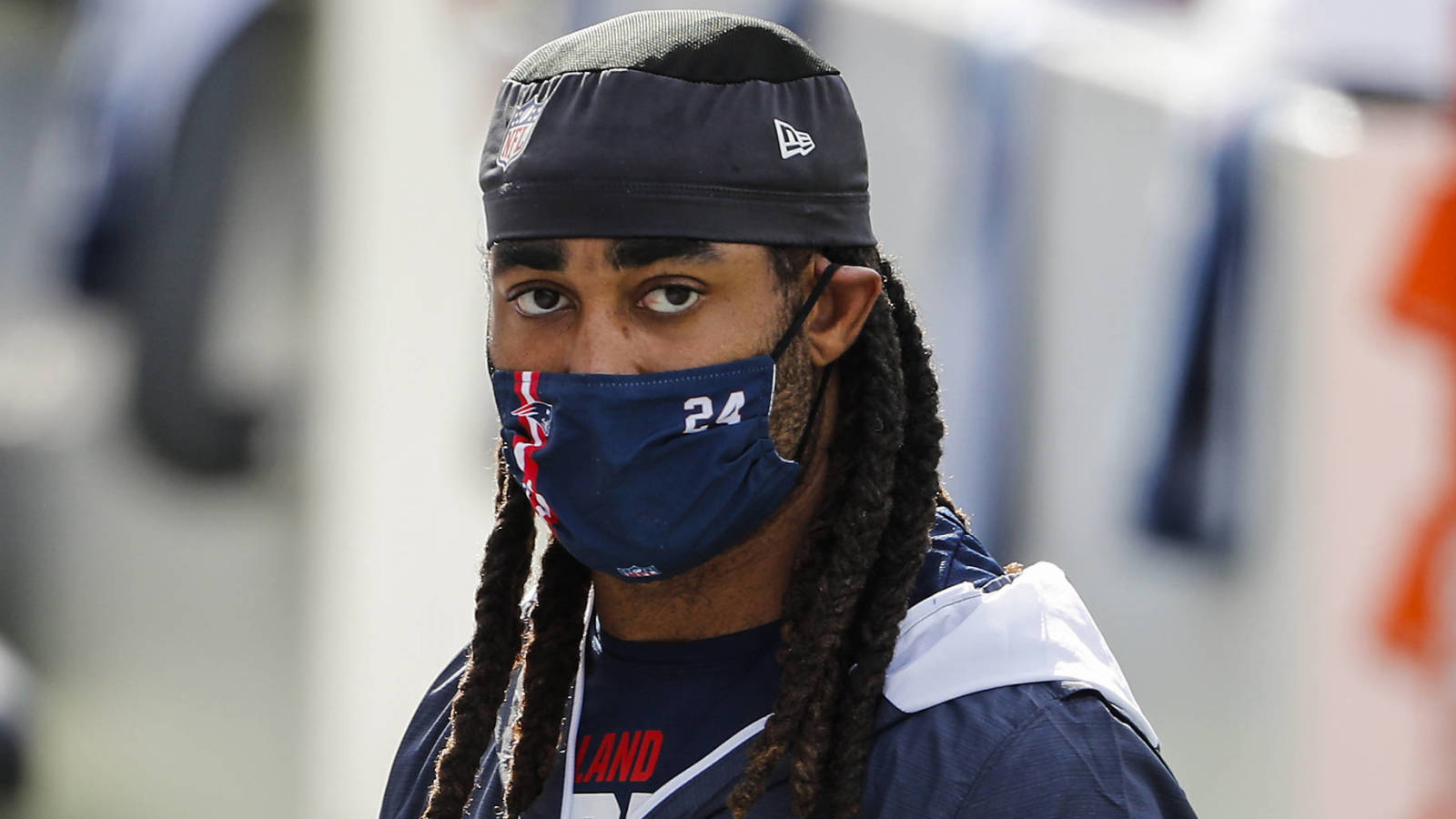 The New England Patriots and Stephon Gilmore have not made any progress in getting the cornerback signed to a contract extension, CBS Sports reported via Albert Breer of SI.com. 
The 2019 Defensive Player of the Year is heading into the final year of his current contract and has made it well known that he is unhappy with how low his pay is compared to other corners around the league. 
Gilmore was absent from mandatory minicamp this summer, which Breer suggests has less to do with the torn quad he suffered last season and more to do with holding out for a bigger payday.
"I just want what I'm worth, however that plays out," Gilmore said in a recent interview. "Every player should be paid what they're worth. That's just how it is."
Breer suggests a deal could still get done with the offseason winding down and training camp less than a week away, but that time is of the essence. 
"The Patriots knew last September when they moved $5 million in his contract up a year that they'd be here… so this is no surprise to anyone," Breer said. "And failing to get something done, and get Gilmore in a good place going into this year, would only undermine all the work Bill Belichick did to overhaul the roster in March and April. Which is where Gilmore's leverage is."