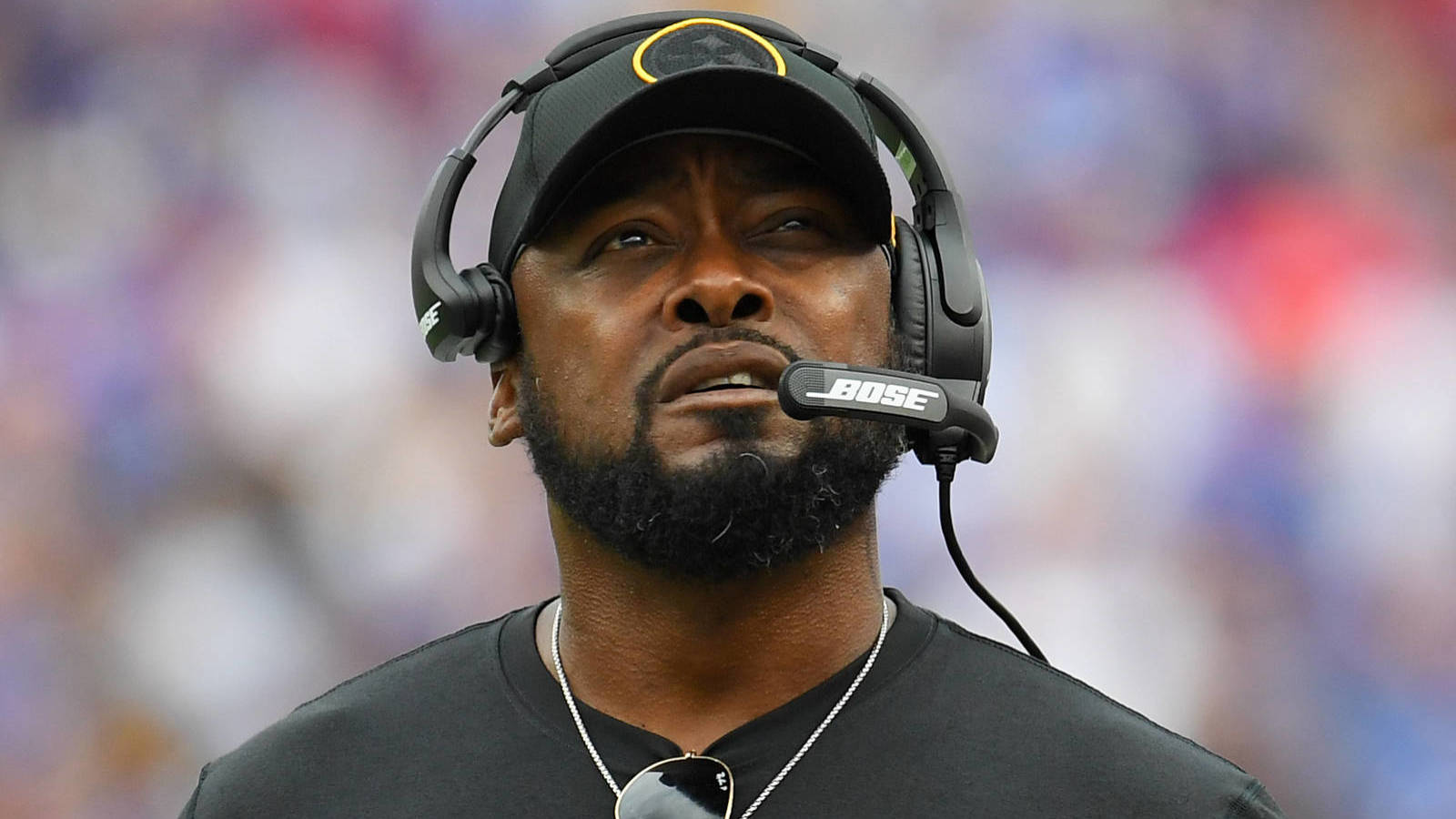 Pittsburgh Steelers head coach Mike Tomlin addressed the swirling rumors surrounding his candidacy for the USC job on Tuesday, and vehemently denied having any interest in the job.
Coming off of their Week 7 bye, the Steelers are in the thick of a very competitive AFC North division. Currently in last place at 3-3, they are set to square off against the Cleveland Browns (4-3) in Week 8. The Baltimore Ravens and Cincinnati Bengals are atop the division at 5-2, with the Bengals currently holding the tiebreaker due to a 41-17 blowout of the Ravens in week seven.
USC fired coach Clay Helton on Sept. 13, two days after the Trojans' 42-28 loss to Stanford. Helton had been with USC since 2013 and went 46-24 over 70 career contests, while going 2-3 in bowl games.
Insider Doug Whaley, as well as former NFL and USC quarterback Carson Palmer, had recently thrown Tomlin's name into the ring for the Trojans' head-coaching job, leading to Tuesday's response from the longtime Pittsburgh coach.
Victor Barbosa is a passionate follower of MLB, the NBA and NFL, with a specific interest in the Boston-area teams. As a 90s kid, he knows how spoiled he's been, particularly with the BoSox run of championships (he grew up with a dog named Nomar and a cat named Big Papi). Now he lives with his fiancee and two pups (Hershey and Mosby) outside of Albany, NY. Follow Victor on Twitter at @vbarbosa1127.