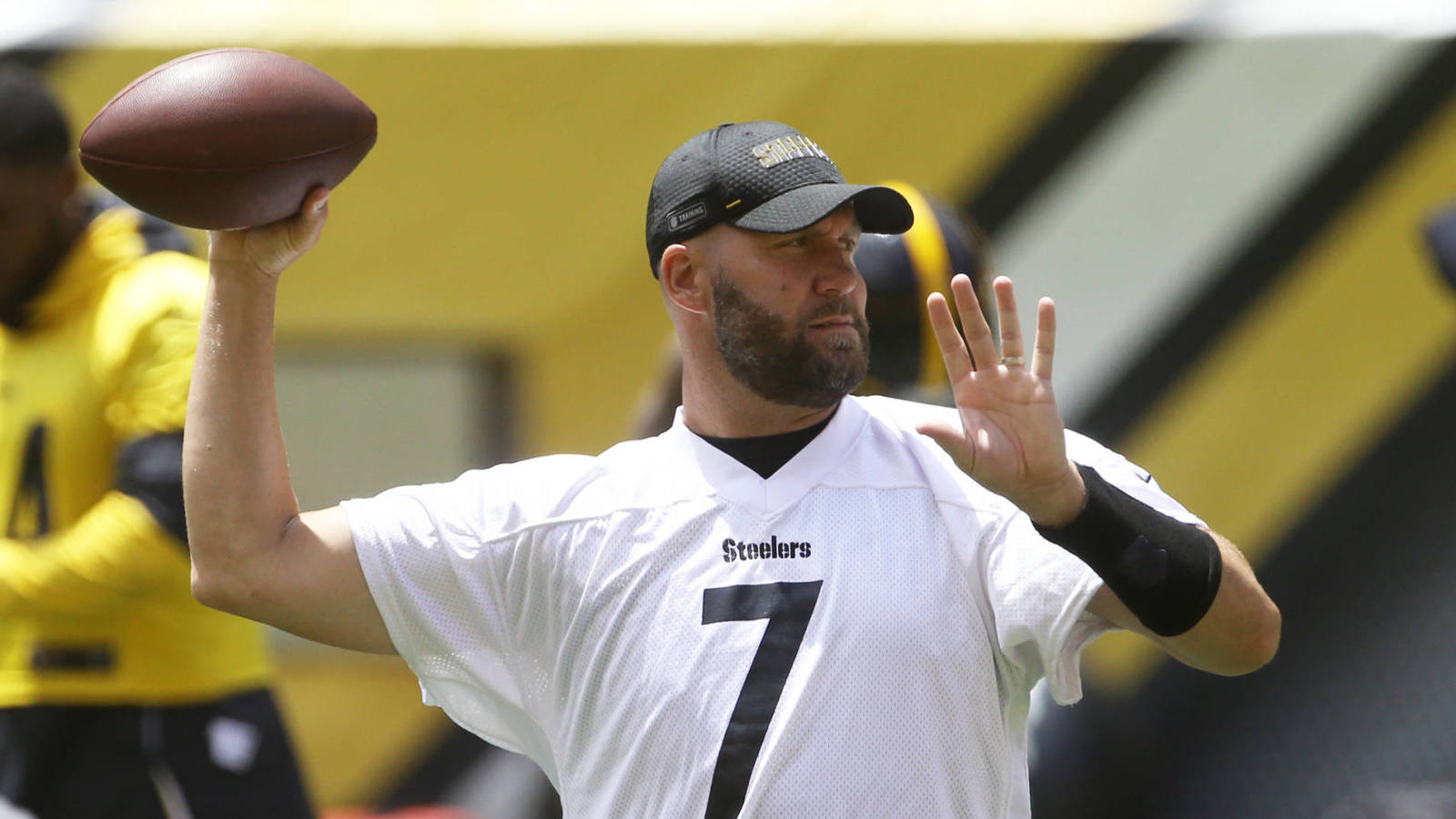 Pittsburgh Steelers veteran quarterback Ben Roethlisberger was understandably held out of the Hall of Fame Game versus the Dallas Cowboys and last Thursday's matchup against the Philadelphia Eagles but has stressed the need to play this month so that he can get acclimated to the new scheme installed by new offensive coordinator Matt Canada. 
According to Brooke Pryor of ESPN, Pittsburgh coach Mike Tomlin told reporters Thursday that Roethlisberger will take the field for Saturday's exhibition contest against the Detroit Lions. Tomlin didn't specify how much Big Ben will play but said he's willing to adjust any plans "based on what it is we see in-stadium." 
Roethlisberger is a two-time Super Bowl champion who turned 39 years old in March but admitted he wanted to make his preseason debut at Philadelphia on Aug. 12. 
"I really wanted to try and play last week because it was on the road," Roethlisberger explained. "It would've been our first opportunity to play on the road with circumstances and situations like crowd noise and things like that before we go into a very hostile environment in Week 1. But coach, I couldn't talk him into it." 
It seems unlikely Roethlisberger will take snaps at the Carolina Panthers on Aug. 27.
Pittsburgh opens the regular season at the Buffalo Bills on Sept. 12.