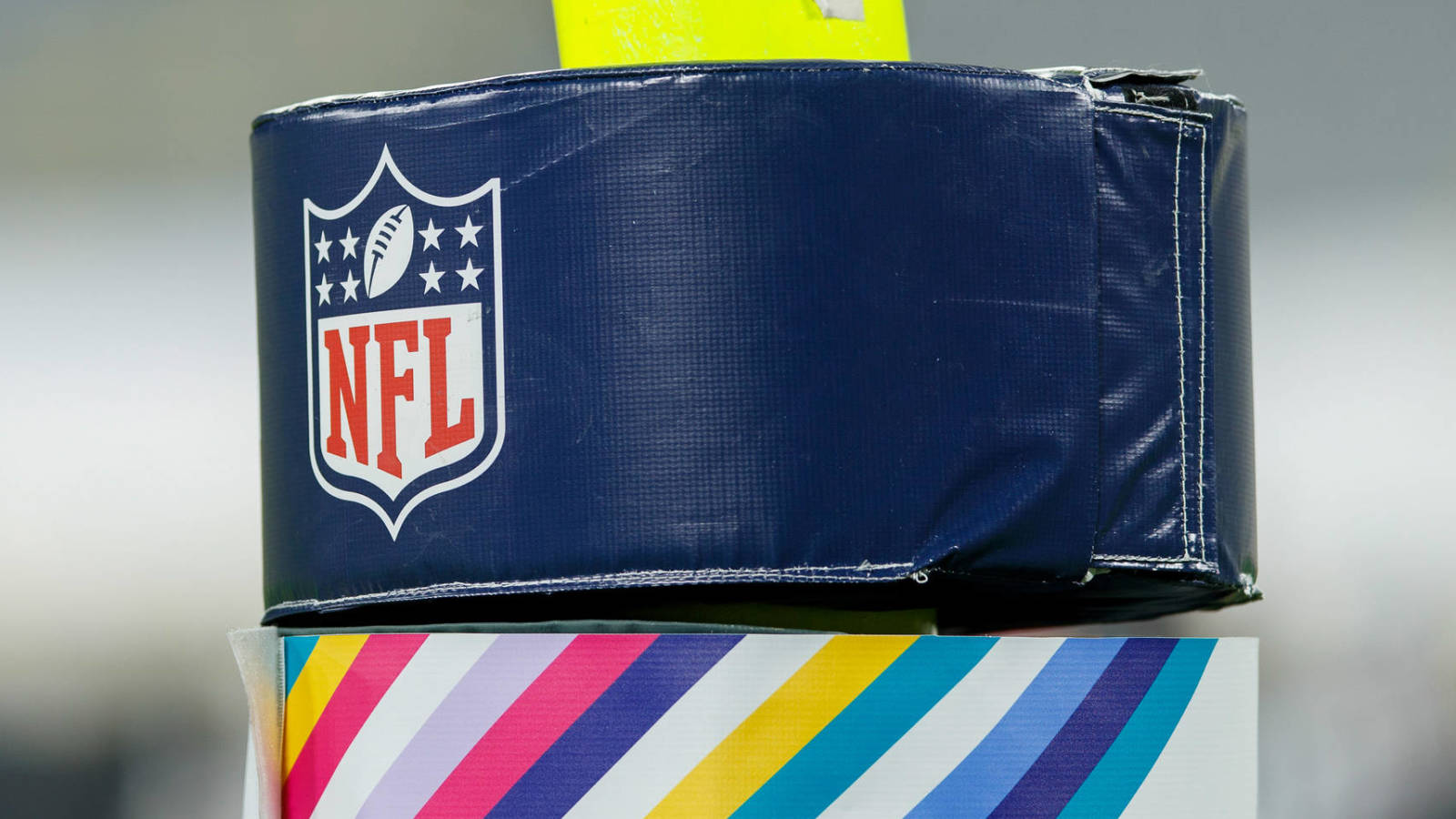 On Friday, Mike Klis of Denver's 9News reported that nearly 95% of Denver Broncos players received at least one COVID-19 vaccine shot, and NFL Network's Tom Pelissero added that six teams hit the 85% vaccination threshold among players that allows for the loosening of certain coronavirus-related health and safety protocols. 
Pelissero (h/t Kevin Patra) now reports seven teams are above the 85% threshold for player vaccinations, and 70% of NFL players have gotten at least one vaccine shot.
The NFL considers personnel fully vaccinated 14 days after receiving a second vaccine shot or one Johnson & Johnson vaccine dose, which is important because the majority of training camp sessions begin July 27. While the NFL and NFL Players Association have said players cannot be cut or otherwise punished for choosing to remain unvaccinated, those who don't get the shots will have to work and live under similar strict guidelines used for the 2020 season. 
"It will be interesting to see if players who have declined to get the vaccine will change course once training camps open and they see the restrictions firsthand," Patra wrote. 
The Pittsburgh Steelers, Miami Dolphins and New Orleans Saints are reportedly among teams with at least 85% of players considered fully vaccinated.