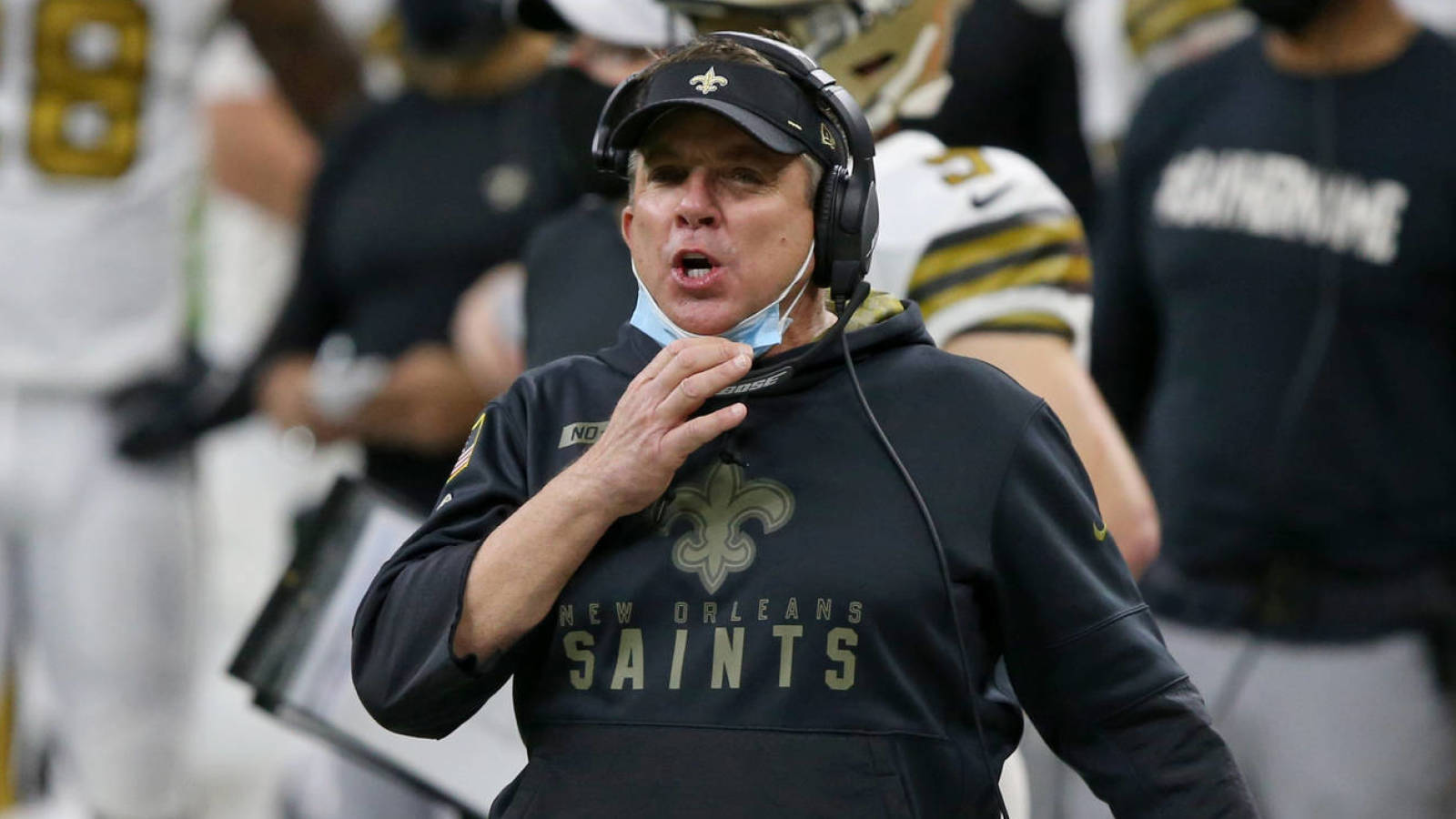 The New Orleans Saints will head into the 2021 season with a new quarterback for the first time since 2006. Quite frankly, no one knows how the offense will look without Drew Brees.
Despite concerns from fans, Saints head coach Sean Payton isn't worried and doesn't expect the team's process of preparing for the season to change just because Brees is gone. 
"The approach is still the same though," Payton said, according to Luke Johnson of NOLA.com. "We've got a good core group of young, talented players that have won a lot of games and have experienced that taste of the postseason. I think you build your team around that. Is there an elevated level of excitement? I think it's the same. As a coach, you owe it to that roster to work hard and put them in the best position to have success."
Taysom Hill or Jameis Winston will likely start at quarterback. When Brees went down with an injury last season, Hill filled in and impressed. However, Payton reportedly struggled with the decision to start Hill over Winston, who is a more proven passer at the NFL level. 
Earlier this month, Payton made an honest admission about Brees' retirement, saying his decision to hang up the cleats won't fully be realized until the team gets back on the field in preparation for the 2021 season.