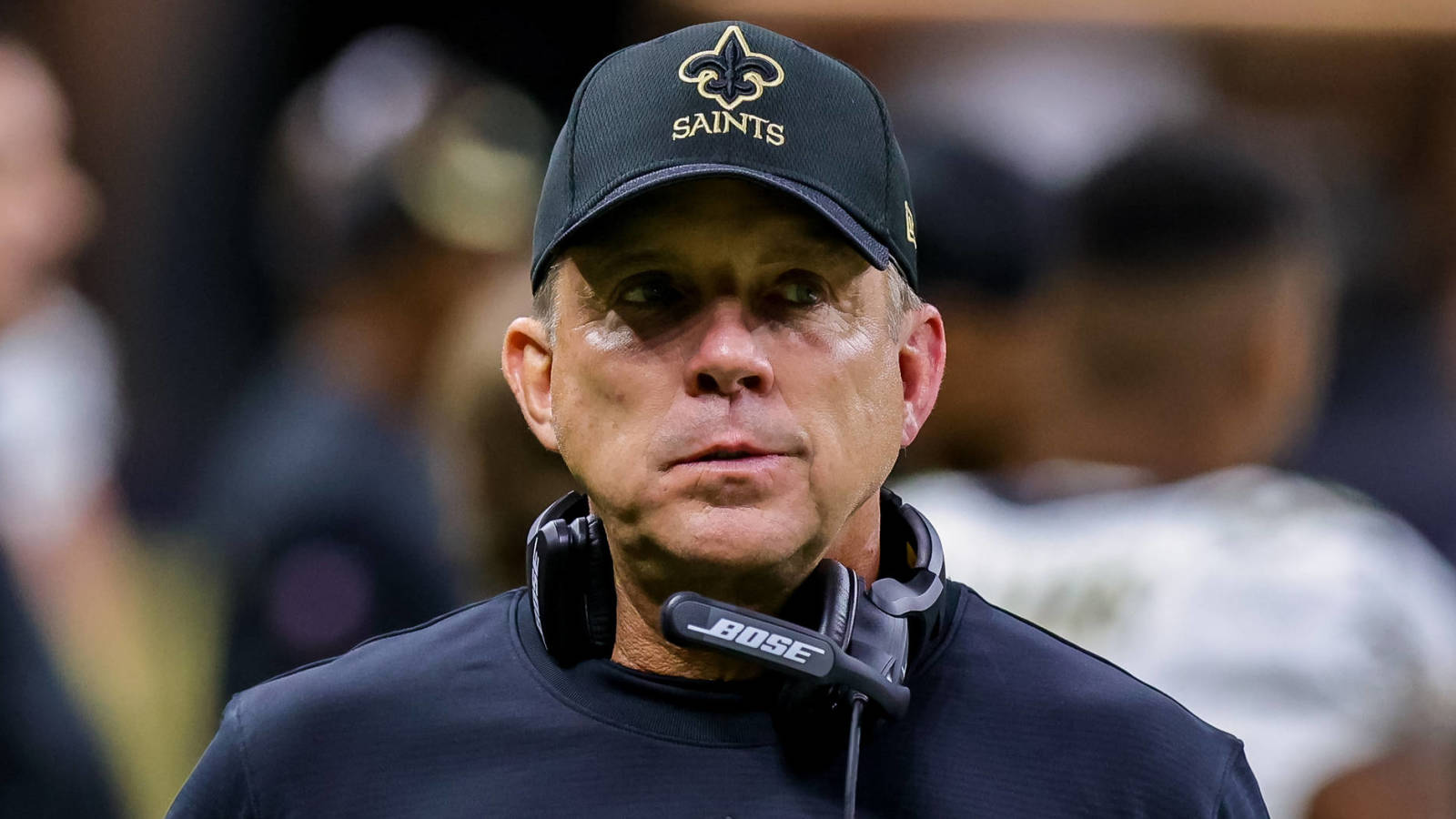 Peter King noted in this week's "Football Morning in America" piece that New Orleans Saints head coach Sean Payton was expected to name a starting quarterback between Jameis Winston and Taysom Hill ahead of Saturday's preseason finale against the Arizona Cardinals.
According to Mike Florio of Pro Football Talk, however, Payton has since told reporters he has no time frame to publicly announce that decision. 
"When we know what direction we are going, we will let you guys know," Payton elaborated. "We're not going to try to anticipate saying, 'Hey, it's going to be midweek or next week.' That's, I think, the best way for us to handle it. It's kind of how we've always handled something like this." 
Winston completed 9-of-10 passes for 123 yards, two touchdowns and a passer rating of 157.5 in Monday's preseason victory over the Jacksonville Jaguars. Hill, meanwhile, connected on 11-of-20 throws for 138 yards and a score. 
The Saints begin the regular season with a home matchup versus the Green Bay Packers on Sept. 12, so Payton and company still have time to evaluate film and also leave Green Bay coaches curious about who will be New Orleans QB1 for that Week 1 clash.