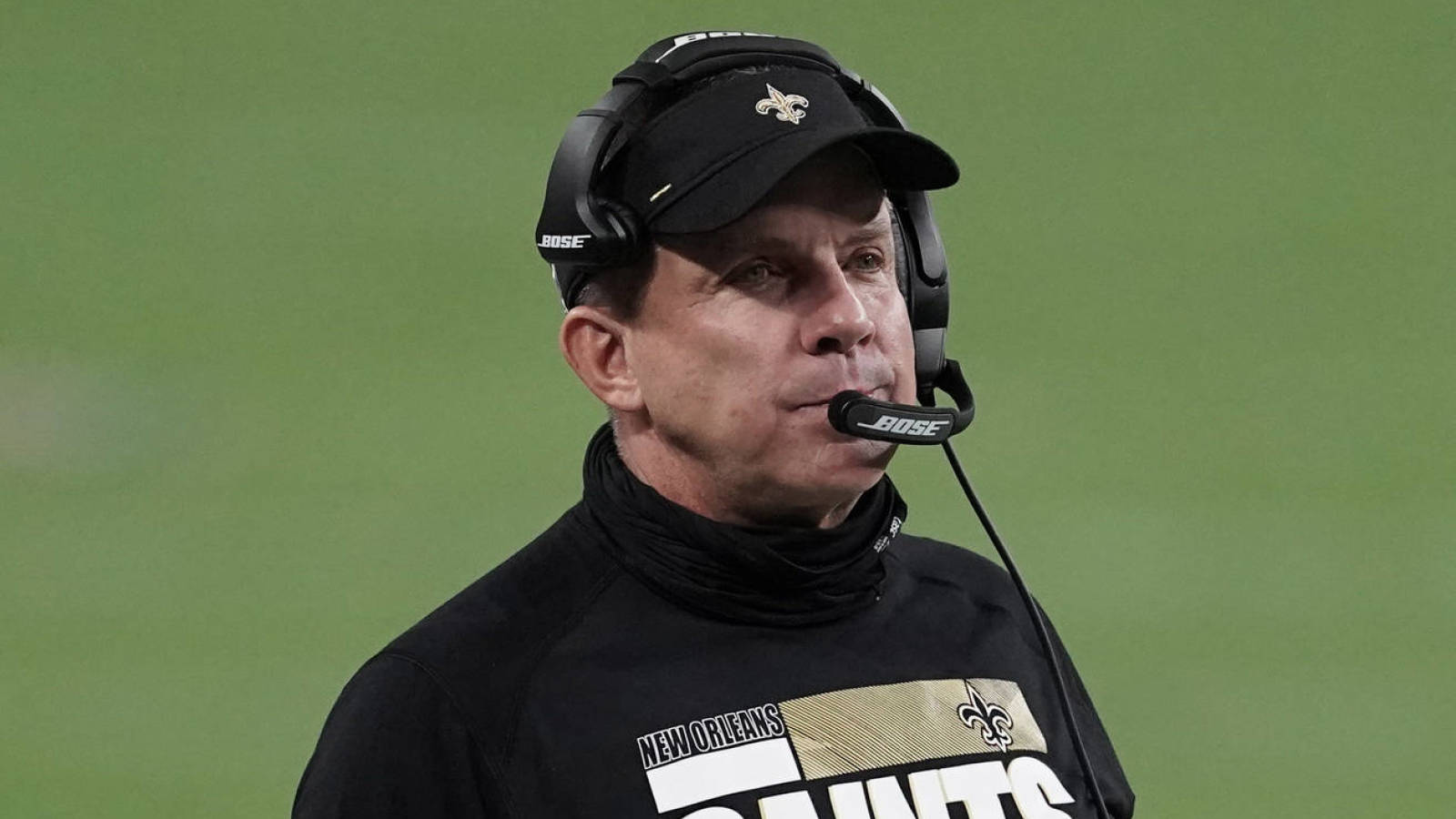 The retirement of New Orleans Saints starting quarterback and future Hall of Famer Drew Brees, which apparently had been coming since even before the beginning of the 2020 NFL season, left head coach Sean Payton with Taysom Hill and former first-overall draft pick Jameis Winston competing for the open QB1 spot during upcoming summer training camp sessions and preseason games. 
Some have wondered if Payton could split time between the two during the season, in part so that Hill could remain the offense's "Swiss Army Knife" option with Winston either on or off the field, depending on the situation. As Pro Football Talk's Myles Simmons noted, though, Payton seemed to squash that idea during an appearance on "The Rich Eisen Show." 
"I think the furthest we went with that would've been when everyone was healthy and Taysom was playing I'll call it maybe eight to 10 plays at quarterback — I would never discount that," Payton explained. "But I would say this, [Hill] knows and so does Jameis that we're looking to find a guy that's going to lead our team this year. And that doesn't mean the other guy is not going to have a role. But certainly, it varies. If Jameis is starting, obviously Taysom has a role that expands not only just offensively, but on special teams, etc. And if it's the other way around, it's probably a little bit more limited just relative to what Jameis would do."
A famous football quote teaches: When you have two quarterbacks, you have none. Payton appears fond of that mantra this spring.