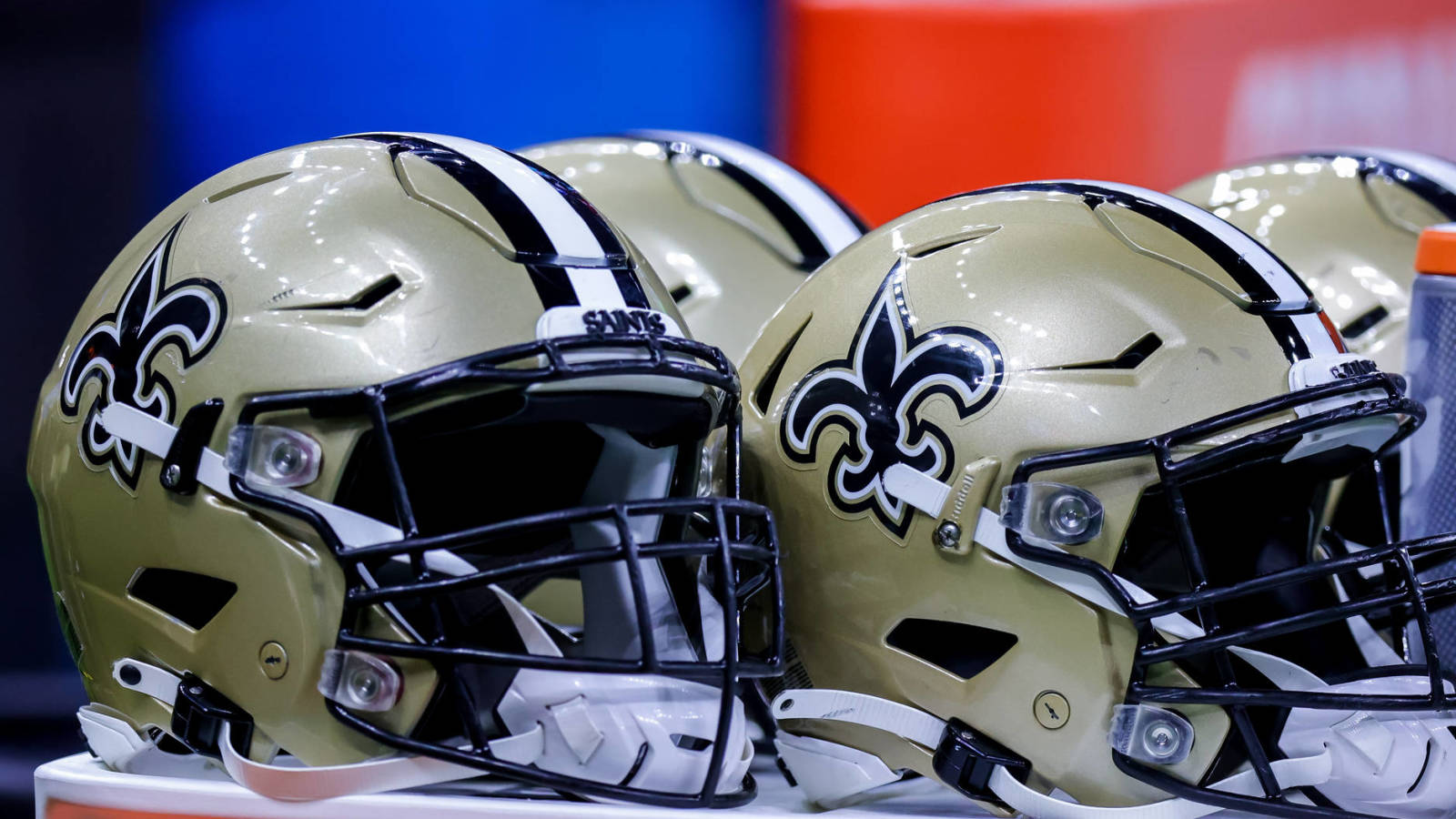 Reports emerged earlier this week that the New Orleans Saints were dealing with a COVID-19 outbreak that involved at least six offensive assistant coaches, a team nutritionist and a player later said to be injured All-Pro wide receiver Michael Thomas testing positive for the virus coming off last Sunday's 38-3 victory over the Green Bay Packers. 
The Saints confirmed Friday that seven coaches won't be available for this Sunday's matchup at the Carolina Panthers. 
Offensive analyst Jim Chaney, offensive assistant Declan Doyle, special teams assistant Phil Galiano, senior offensive assistant/receivers coach Curtis Johnson, offensive line coach Brendan Nugent, run-game coordinator/tight ends coach Dan Roushar and running backs coach Joel Thomas will all miss Sunday's contest because of the league's COVID-19 health and safety protocols. 
The Saints added their responsibilities "will be divided among the offensive staff." 
Saints head coach Sean Payton said ahead of the season that he and his entire staff are fully vaccinated against the coronavirus. That would lead one to assume the coaches will be cleared by the Week 3 game at the New England Patriots on Sept. 26.