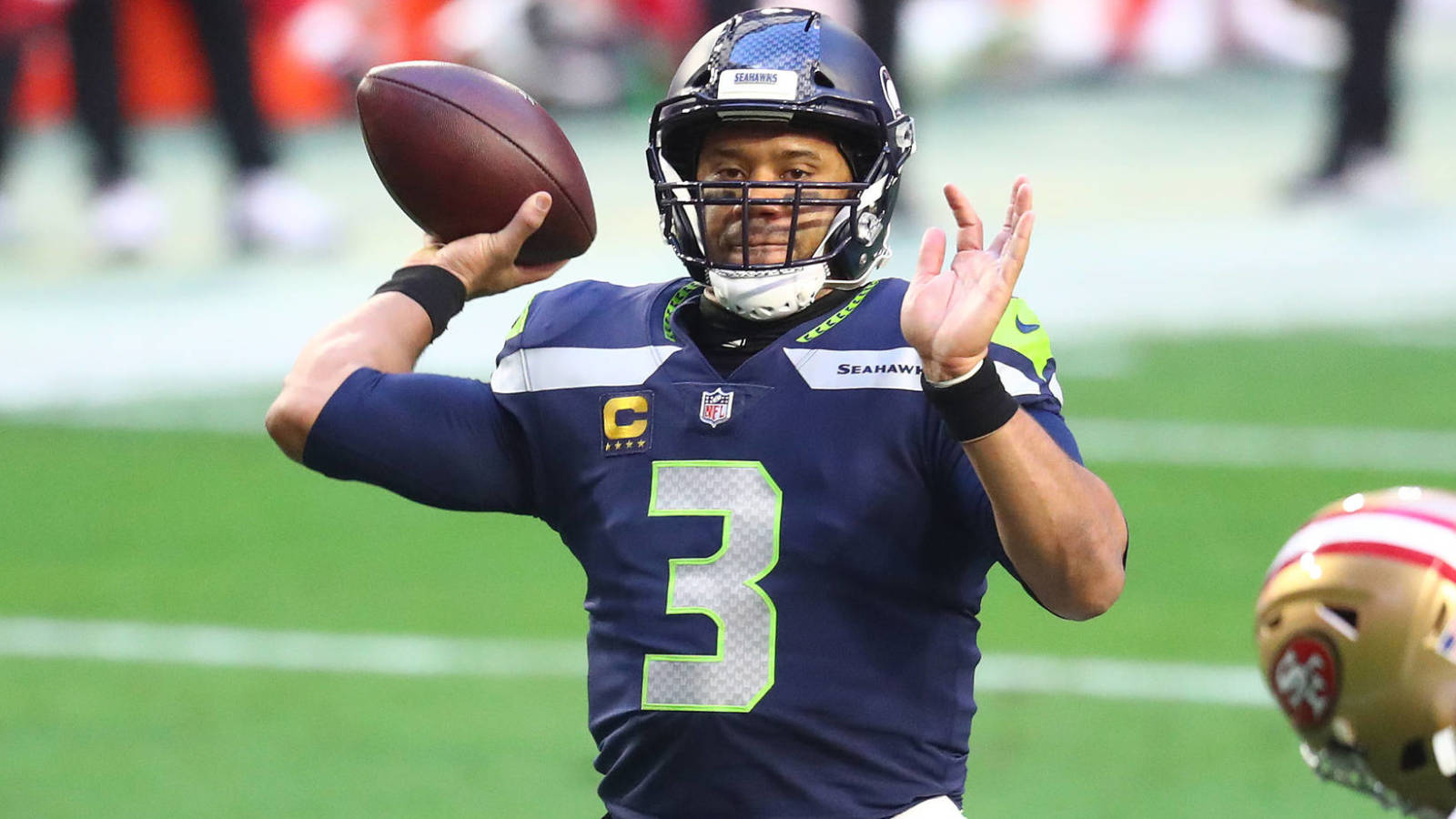 Is Russell Wilson hoping to get traded from the Seattle Seahawks? We've been getting mixed messages the last few weeks, and that trend continued Thursday. Wilson's agent Mark Rodgers reportedly told ESPN that the quarterback wants to stay in Seattle but also listed the Bears, Saints, Raiders and Cowboys as the only four teams he would accept being traded to.
This message from Wilson's agent coincides with a report from The Athletic that stated that while Wilson is not expected to be traded, if he is, it could happen sooner rather than later. The Athletic's Michael-Shawn Dugar, Mike Sando and Jayson Jenks listed the Raiders and Saints as possible trade candidates but also included the Dolphins and Jets. Since Wilson has a no-trade clause, he would have full power over where he would be traded.
All of this trade talk began when Wilson publicly criticized the Seahawks, saying in an interview that he was unhappy with the amount he had been hit over the course of his career and that he wanted to be given more power in terms of the team's decision-making. It's possible that Wilson is simply trying to leverage his influence with the team by threatening to demand a trade.