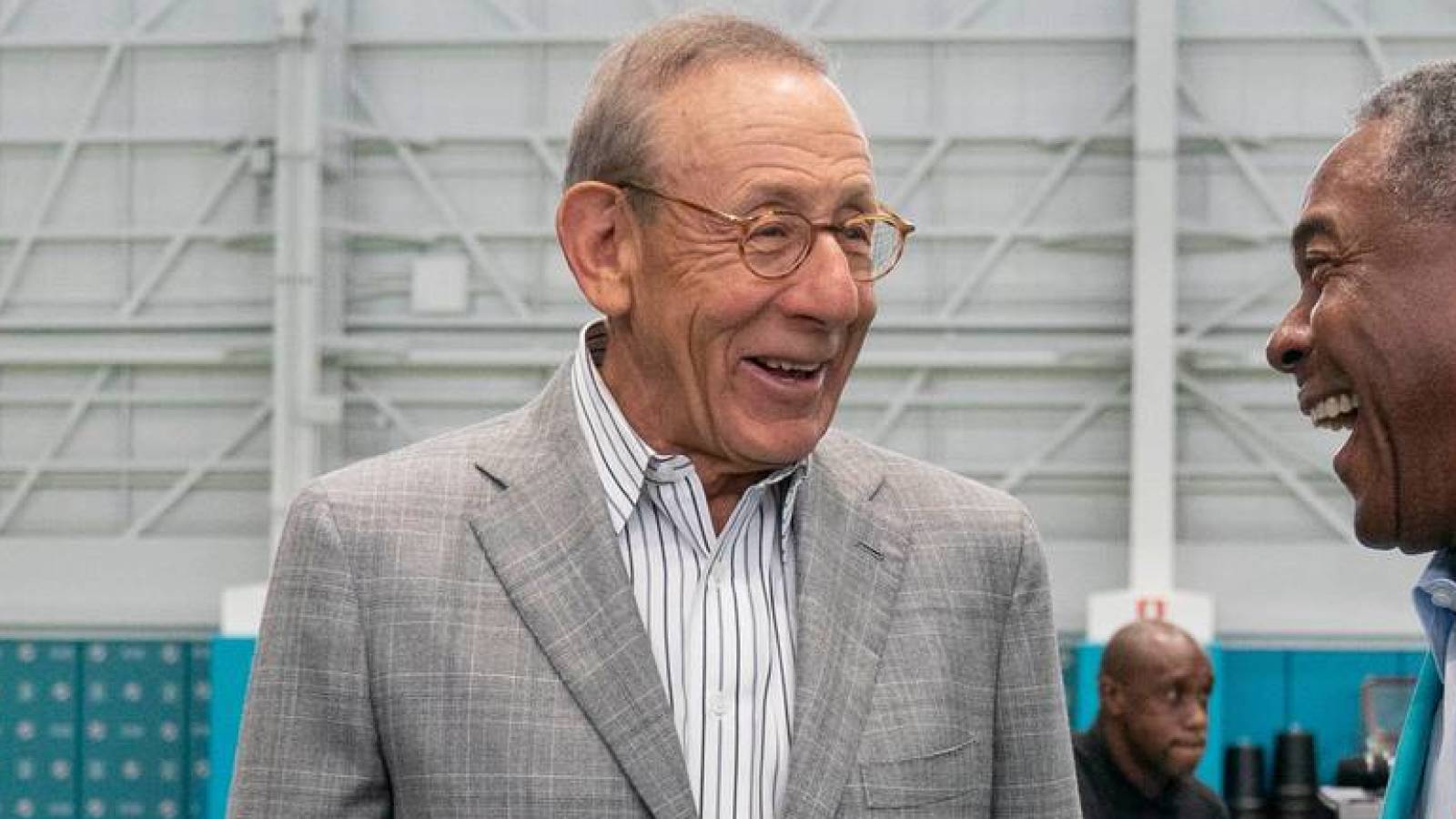 Disgruntled Houston Texans quarterback Deshaun Watson is apparently in a "day-to-day" relationship with his current employer. He still wishes to be traded while facing 22 lawsuits alleging acts of sexual assault and misconduct and 10 criminal complaints. 
Watson was heavily linked with the Miami Dolphins over the weekend, and such rumors aren't quieting down ahead of Labor Day.
Pro Football Talk's Mike Florio reported Tuesday that a league source informed him Dolphins owner Stephen Ross "really wants" Watson. Florio added the two clubs haven't yet been able to reach an agreement on a transaction that would likely involve Miami signal-caller Tua Tagovailoa joining the Texans and also that Houston wants "three first-round picks and a pair of second-round picks" for Watson. 
Dolphins coach Brian Flores raised eyebrows on Monday when he addressed what he looks for when considering adding any players to his roster. 
"We have a high standard for the people we have in the organization," Flores said at that time. "We want people with high character throughout the building."
As things currently stand, Watson is neither suspended nor is he on the commissioner's exempt list, but it seems likely he'll be prevented from playing for at least a portion of the upcoming campaign. For whatever reasons, there continue to be signs teams such as Miami believe the 25-year-old will be cleared to participate in games at some point this fall.