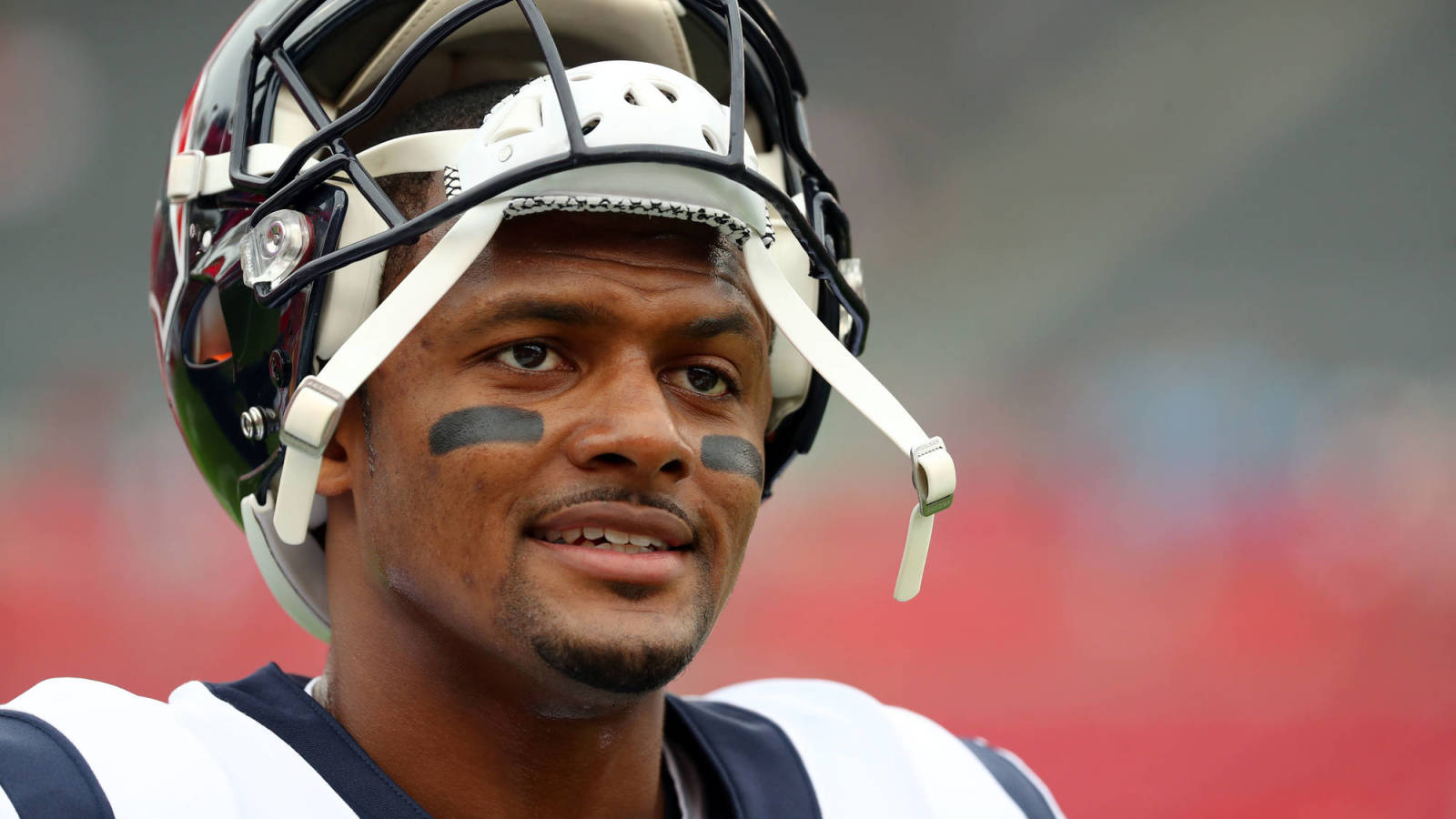 The Miami Dolphins have repeatedly been linked in trade rumors with wantaway Houston Texans quarterback Deshaun Watson, as recently as during the fall, even though Watson has remained a paid unused signal-caller throughout the first six weeks of the season as he continues to face 22 lawsuits alleging acts of sexual assault and misconduct and 10 criminal complaints. 
It appears such speculation won't be disappearing ahead of the Nov. 2 NFL trade deadline unless a deal gets done before that date. 
John McClain of the Houston Chronicle (h/t Pro Football Talk) reported Wednesday that the Texans and Dolphins could complete this much-discussed transaction as soon as "this week." McClain adds talks between the clubs "have intensified into serious negotiations." 
Current Dolphins QB1 Tua Tagovailoa recently returned to the lineup from fractured ribs but couldn't prevent Miami from dropping its fifth straight game to fall to 1-5 on the season. Meanwhile, CBS Sports HQ's Josina Anderson said last month that the Texans want three first-round draft picks and three "additional assets" for Watson. 
Texans insider Aaron Wilson tweeted: