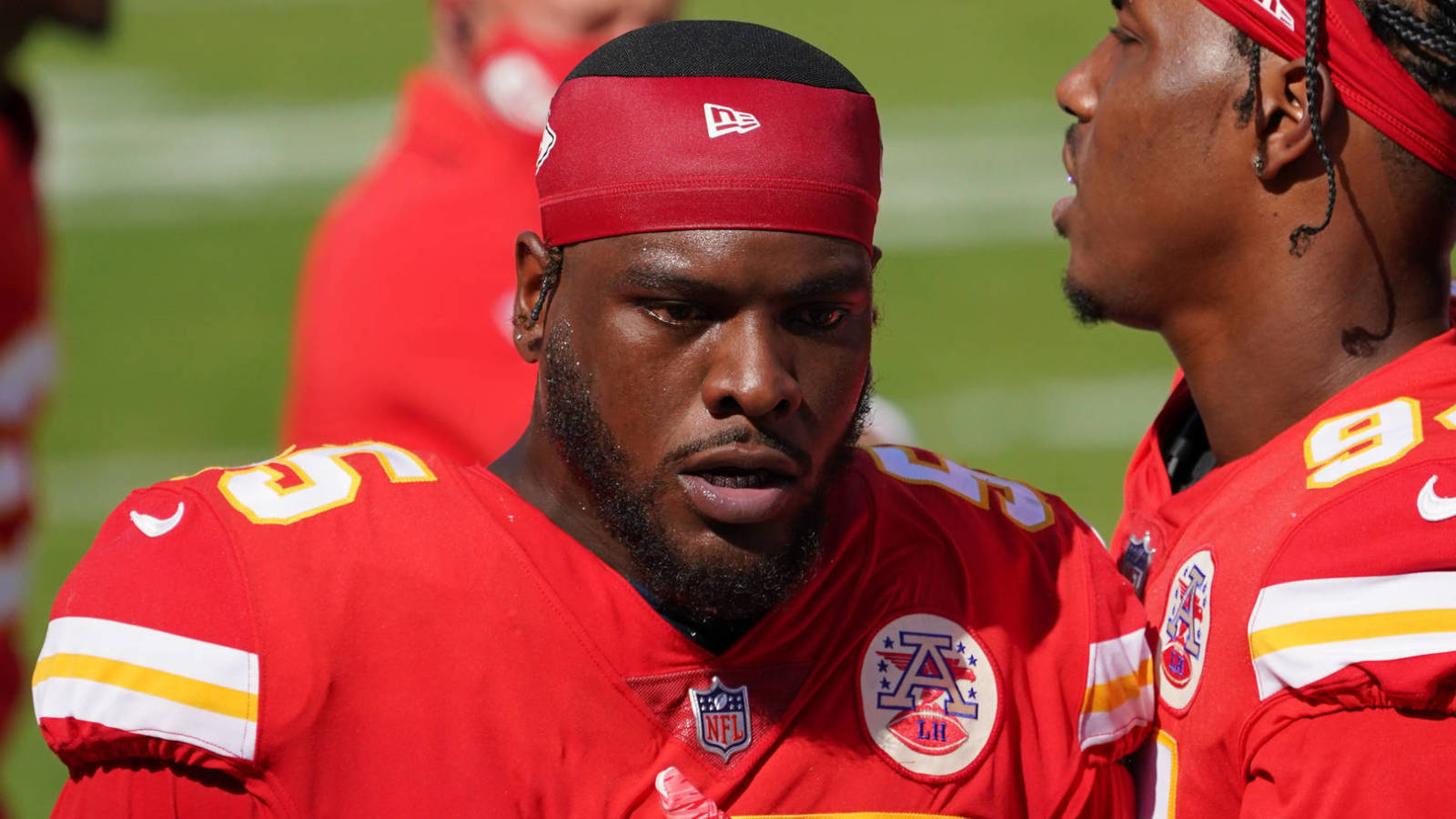 Reports surfaced last month that Kansas City Chiefs defensive end Frank Clark was arrested and charged with felony possession of a firearm after he was allegedly found to be carrying an uzi inside a Lamborghini. 
It appears the Chiefs may want to plan for life without the two-time Pro Bowler for at least some time. 
TMZ Sports reported Friday that Clark is facing up to three years in prison after being formally charged with felony possession of an assault weapon stemming from the June 20 arrest. The 28-year-old claimed at the time that the gun belonged to a member of his security team. 
Per Bob Condotta of the Seattle Times, the Chiefs acquired Clark from the Seattle Seahawks in April 2019 and signed him to a five-year contract that could be worth over $100 million total and that included $62.3 million in guaranteed cash. As Pro Football Talk's Mike Florio noted, Clark could be banned from playing for at least part of the upcoming season via either the NFL's personal conduct policy or the commissioner's exempt list. 
The Chiefs could always attempt to void the rest of Clark's deal, but the NFL Players Association would likely have something to say about that.