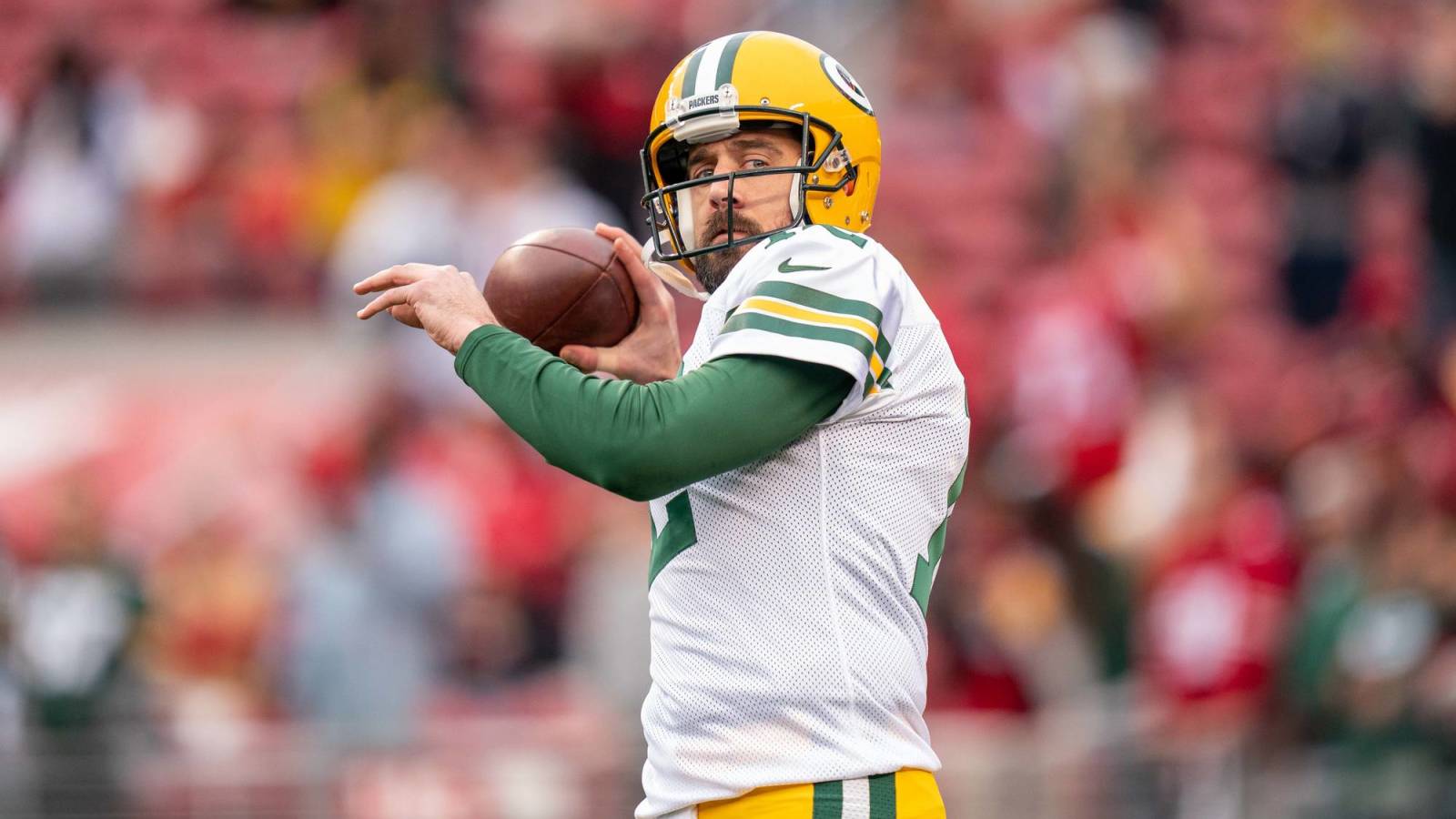 The 49ers have been at the epicenter of draft rumors, and the latest batch of speculation has reached a new level of audacity, as San Francisco has apparently been "monitoring" the possibility of trading for Aaron Rodgers or Deshaun Watson.
According to NFL Network's Ian Rapoport, head coach Kyle Shanahan and general manager John Lynch have been doing their "due diligence" in tracking veteran quarterbacks. 
Tom Pelissero confirmed that the 49ers have reached out to the Packers about Rodgers, but the conversation was almost immediately shut down. As for Watson, the Texans quarterback is currently under criminal investigation after being accused of sexual misconduct by more than 20 women, and it is believed Houston is not trading him before the draft.
At this point, it feels impossible to track what the 49ers are going to do with the third pick, and maybe that's exactly how they'd like it to be. There have been so many reports and rumors that seemingly contradict each other to the point of mass confusion. Perhaps Lynch and Shanahan have intentionally orchestrated a giant disinformation campaign so none of us have a clue what they're going to do until they actually make the pick.