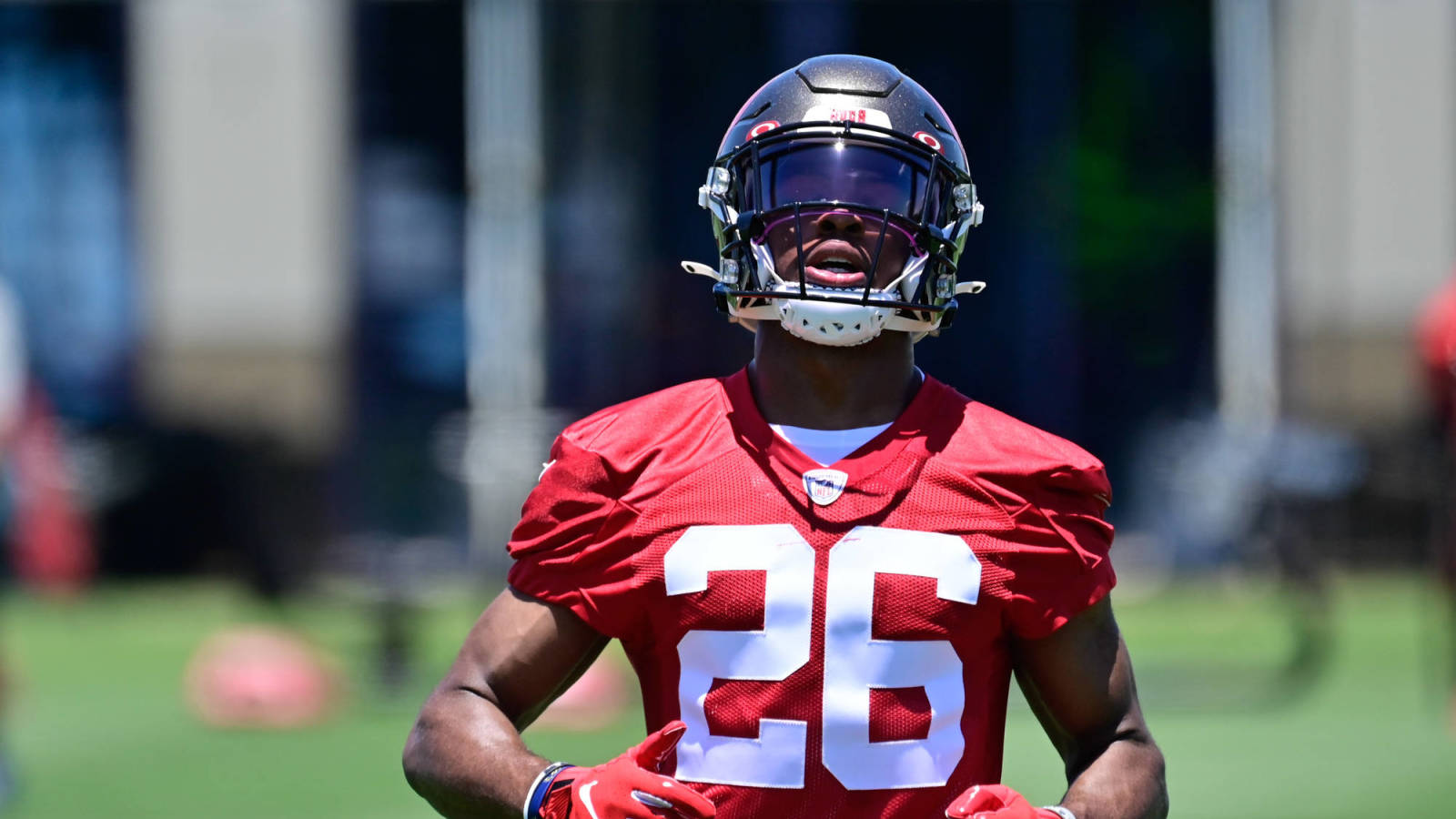 Undrafted rookie and Tampa Bay Buccaneers cornerback Cameron Kinley was the focus of a controversial situation when his request to delay his United States Navy commission was denied for reasons never fully explained or understood. That changed Tuesday, however, when Kinley confirmed Secretary of Defense Lloyd Austin informed him he's been permitted to attend Buccaneers training camp when sessions begin late this month. 
President Joe Biden reacted to the news via a prepared statement. 
"I was pleased to learn from Secretary of Defense Austin that he has granted Cameron Kinley's request to pursue a playing career in the National Football League prior to his service as a naval officer," President Biden said, according to Charean Williams of Pro Football Talk. "I am confident that Cameron will represent the Navy well in the NFL, just as he did as a standout athlete and class president at the Naval Academy. After his NFL career is over, he will continue to make us proud as an officer in the United States Navy." 
Before Kinley's football career was curiously and temporarily paused, he was permitted to attend Buccaneers rookie minicamp and ultimately received praise from coach Bruce Arians. As Williams noted, several others received exemptions that allowed them to delay commissions for at least training camp, and Kinley will be hoping he endured little more than a minor setback over the past month or so.