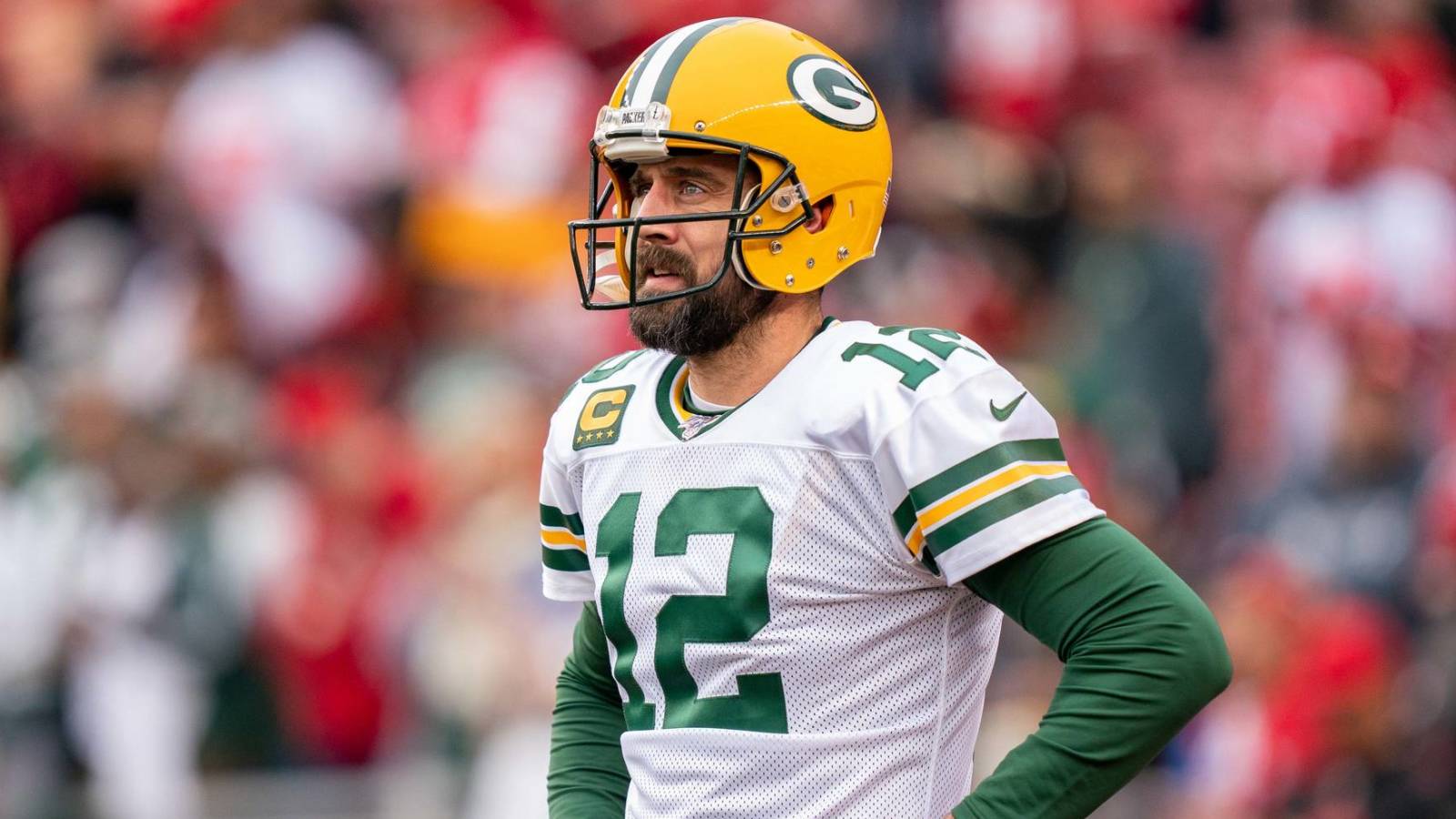 Peyton Manning became the latest person to offer his opinion on the tense relationship between Aaron Rodgers and the Green Bay Packers, saying that he hopes the two sides are able to work out their differences.
"When I think of Aaron, I think of him as a Green Bay Packer…" Manning told TMZ. "Hopefully, they can get it worked out. I look forward to seeing him play this year somewhere."
Just before the draft, reports emerged that Rodgers did not want to play for Green Bay next year and was hoping to be traded by the team. So far, the Packers have made no indication that they're willing to trade the three-time MVP and seem committed to doing whatever it takes to keep him on the team.
Manning is someone with unique insight into the situation, as he spent most of his career with the Colts before joining the Denver Broncos for his last few years after he was cut by Indianapolis. However, the two-time Super Bowl champion said he didn't feel like Rodgers needed any advice from him.
"Aaron doesn't need advice from me," Manning said. "He'll make a good decision. … We'll see how it plays out. He's done such a great job in Green Bay. I think every player, their goal is to stay in one team the entire time if they can. Obviously, Tom made a move."